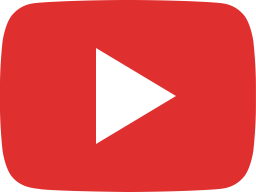 Getting a Cartoon Portrait in Bangkok
There are many talented caricaturist available in Bangkok capable of creating fabulous portraits. Caricatures make unique presents, especially for a once-in-a-lifetime occasion. Cartoon artists can be found in pop-up spots in shopping centers or markets such as Chatuchak, Siam Square and Asiatique or nearby tourist locations such as Koh Kret. #bangkok #caricature #caricatures #cartoondrawing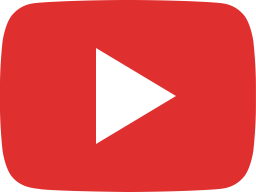 Bangkok's Top 5 Must-Do!
Bangkok's Top 5 Must-Do 1) Eat at Jodd Markets Night Market 2) Shop at Chatuchak Market 3) Party at Khaosan Road 4) Visit a spectacular Rooftop Bar 5) Ride or walk the Green Mile #bangkok #top5 #travel #bangkoktravelguide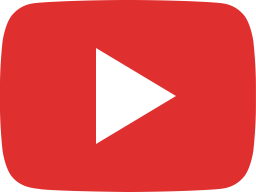 The breathtakingly stunning Tichuha Rooftop Bar
A fabulous rooftop bar in Bangkok for a sunset selfie! Tichuha is vibrant spot on top of the T-ONE high-rise above Sukhumvit 40 offering a colorful tree and amazing city views #bangkok #rooftopbar #bangkokrooftopbar #travel #shorts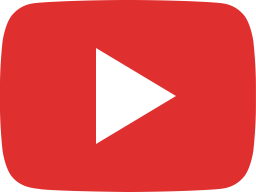 Koh Lipe - The Maldives of Thailand
Koh Lipe is an island paradise in the South Andaman Sea, famous for it's white sandy beaches and turquoise blue waters #kohlipe #thailand #island #islandlife #shorts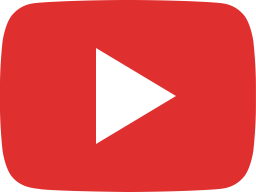 MOCA - Bangkok's stunning Museum of Contemporary Art
MOCA BANGKOK has been purposely built to showcase and exhibit the exceptional works of art collected over the past three decades by Thai millionaire business executive and art collector Boonchai Bencharongkul. #contemporaryart #bangkok #artmuseum #shorts The Museum of Contemporary Art Bangkok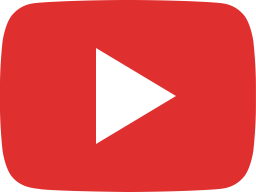 Bangkok's Green Mile
A popular park to park bicycle visit between Lumpini & Benjakitti Parks Bangkok's Green Mile #shorts #bangkok #bicycletrip #travel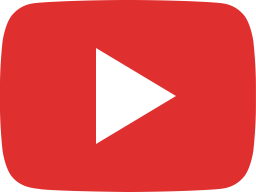 Bangkok's Grand Palace: A must see!
Mind blowing art & architecture. The Grand Palace Bangkok has been the official residence of the Kings of Siam since 1782. #grandpalace #thailand #thegrandpalace #bangkok #shorts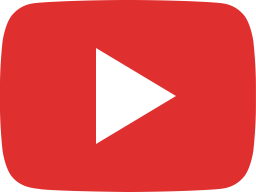 Asiatique on Bangkok's Riverfront
Asiatique' is a famous large open-air mall along the Chaopraya River in the center of Bangkok #asiatique #riverfront #bangkokshopping #thailand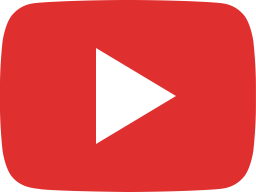 Dog-in-Town Cafe in Bangkok
A unique cafe in one of Bangkok's hippest neighborhood. Sip a coffee with many canine friends at Dog in Town Ekkamai #dog #dogcafe #bangkokcafe #bangkok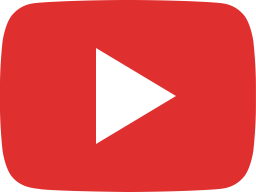 Bangkok's Luckiest Shrine
Thousands visit here every day to pray for good luck. Bangkok's luckiest shrine in Bangkok's City Center #shorts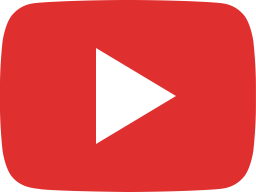 Chicken Rice @ Emquartier
The Michelin Star Guide: Chicken Rice! Popular Thai Food Emquartier Food Court Bangkok #shorts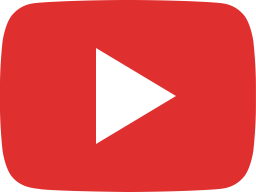 Koh Phangan Secret Escape
Laid back island chill across the straits from Samui Koh Phangan Koh Phangan Secret Escape #shorts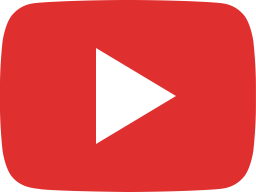 Big Buddha Temple Pattaya
One of Pattaya's best viewpoints Big Buddha Pattaya Thailand #shorts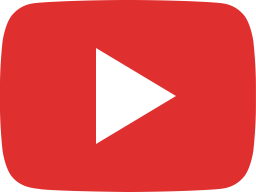 Koh Samed: A tranquil hideaway island not far from Bangkok
Koh Samet is a highly accessible weekend hideaway only 2 hours drive from Bangkok #shorts #kohsamet #islandparadise #thailand #island #islandlife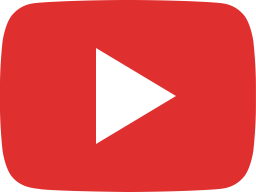 Chinese New Year festivities in Bangkok
Bangkok Chinese New Year Festivities Chinese in Thailand #shorts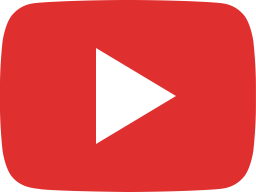 Wonderland - The most colorful cannabis weed shop in Bangkok
Since the new law was passed in June 2022, cannabis shops have sprung up all around Thailand. Wonderland Marijuana Dispensary Wonder weed shop Bangkok #shorts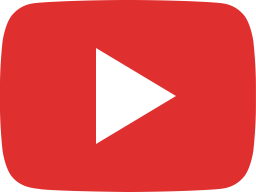 Thai Cooking with Blue Elephant - Phuket - Banana Pudding
Launched in 1980 with Chef Nooror at the helm, Blue Elephant has branches in London, Paris, Dubai and Malta, but none of them are the same as Bankok's antique colonial house on Sathorn Road as well as it's 100 year old mansion in Phuket Town. Enjoy a new Thai recipe and watch how to cook Thai Banana Pudding with Blue Elephant Phuket! www.blueelephant.com/phuket www.blueelephant.com/bangkok #thaicooking #thaifood #thairecipe #blueelephant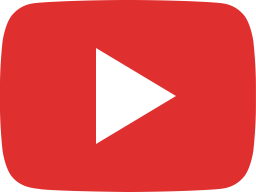 Are you suffering from diabetes? Some of the state-of-the-art treatments available in Thailand!
Diabetes levels have increased dramatically since COVID. Thailand's Thonburi Bamrungmuang Hospital Diabetic Wound Care Center is renowned for its state-of-the-art medical equipment and teams of experienced medical specialists. The modern medical equipment here includes an oxygen treatment unit complete with innovations such as the latest model of Hyperbaric Oxygen Therapy. Thailand's expertise has made it a hub for international patients, particularly from the Middle East This cutting-edge technology is useful for the treatment of clogged capillaries and prevention of infections. Much of the growth of Type 2 Diabetes is because of a diet of too much sugar – especially among young people. But Covid as well has resulted in diabetes concerns. Chronic diabetes can lead to lose of fingers, toes, feet or even limbs. #thailandsurgery #medicaltourism #diabeticcare #diabetes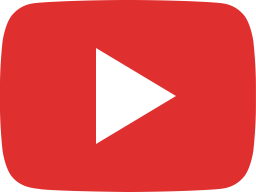 Thailand: World-class Medical Destination for Surgery
More and more people are choosing Thailand as a destination for surgery. Not only are the doctors here renowned for their skill, the service is first class, there's little waiting time and spending your recovery time in the land of smiles is a major plus. An example of an International surgery center is Thonburi Bamrungmuang Hospital. It provides diagnostic and treatment services with high technology and certified doctors and surgeons in various specialties. In this video we introduce Dr Arun, a specialist in colon and rectal surgery. He highly recommended timely checkups as we grow older, particularly after 50 years. Dr Arun is joined by a whole fleet of specialists. That means when it comes to surgery, in this hospital, you're in good hands. #thailand #thailandshospital #medicaltourism #thailandsurgery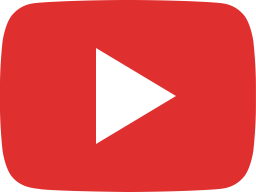 Our staycation at Bangkok's totally refurbished Amari Watergate Hotel
Bangkok's centrally based Amari Watergate took advantage of the pandemic lull on travel to totally refurbish the hotel and the end result is a shiny new contemporary escape that has been inspired by the life and culture along the nearby Khlong Saen Saeb canal – which is the city's central waterway. We experience a wonderful holiday and also meet General Manager Sakamol Mondal, who tells us more! #bangkoktravel #bangkokhotels #amari #hotel #staycation