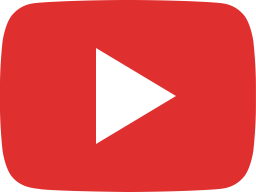 Touring Bangkok's Canals
A canal tour is a "must do" for people who like to see the traditional Thai ways of living and get a special feeling of Bangkok The canals that weave through the old city, known as Thonburi, will introduce you to the local stilt homes built over the water, small temples and the simple life of river fisher folk and floating vendors. Some will stop to entice you with souvenirs or refreshments Thailand's capital Bangkok is a river city and much of the early history & culture of this bustling metropolis is centered on its waterway, the Chao Phraya. Nowhere reveals the past like Bangkok's hidden canals. #shorts #bangkok #canal #bangkokwaterways #bangkokcanals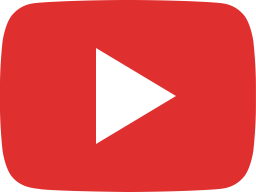 Cooking Pad Thai with Squid
Pad Thai is a traditional meal in the Thai kitchen. In World War 2 Pad Thai was the official "National Meal". Nowadays Pad Thai is used as a fast snack and you can combine it with different ingredients like chicken, pork, shrimps, tofu or (like we do now) with squid. #shorts #thaifood #padthai #thairecipe #thailand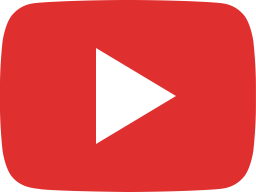 JIN Wellness Center at Thonburi Bamrungmuang Hospital
Alternative treatments at Bangkok's JIN Wellness Center include Chinese medicine, acupuncture and holistic energy balance treatments designed to prevent disease and maintain a healthy balance of body, soul and spirit. Medical and specialist teams work together to help clients of all genders and age groups, especially the elderly, the young and professionals, to achieve a healthy balance, promote immunity, and prevent and treat such troublesome ailments such as chronic fatigue syndrome, headache and pain. • Homeopathy • Anthroposophic Medicine • Traditional Chinese Medicine • Traditional Thai Medicine #wellness #bangkokwellness #alternativetreatment #bangkok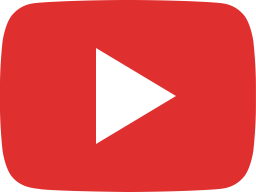 Glamping in Thailand
Do you like the idea of going camping, but don't like the idea of spending the night roughing it up. Well, there are many glamping/camping sites around Thailand. Check them out on Google! #shorts #glamping #thailandglamping #travel #holiday #thailand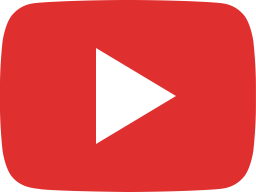 Bangkok Chinatown Walk
Chinatown Bangkok is a colorful destination to visit and to walk, with amazing street food, a good vibe, and just simply fun. While many countries have a Chinatown, none compare to Bangkok's given that its the largest Chinatown in the world! #shorts #bangkok #bangkokchinatown #chinatownbangkok #travel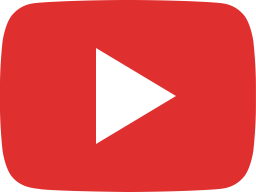 Bang Krajao - Bangkok's Green Lung
Back to nature in the middle of the city! Bang Krachao island is a green oasis in the heart of Bangkok. This urban jungle is visible from the higher floors of many apartments along Sukhumvit Road, however, it remains unknown to most travelers. Bang Krachao is commonly referred to as the Green Lung of Bangkok, as the huge amount of trees eat up the city's air pollution. There are thousands of mangrove trees around the perimeter of the island and lots of jungle in the island's interior. #bangkok #bangkrajao #bangkokgreenlung #shorts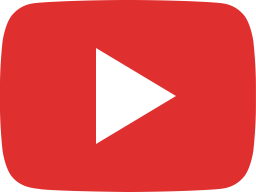 MOCA Bangkok - The Art of Banksy Exhibition
An amazing exhibition for the world-renowned street artist Banksy was recently held at Bangkok's Museum of Contemporary Art. The collection was called 'The Art Of Banksy - 'Without Limits'. It featured over 150 pieces created by the enigmatic artist and the show was the first time Banksy had exhibited in Southeast Asia. Known as MOCA, this edgy, private museum houses Thailand's most complete collection of modern Thai paintings and sculptures since Western art concepts arrived in Thailand. #moca #modernart #bangkok #banksy #theartofbanksy #shorts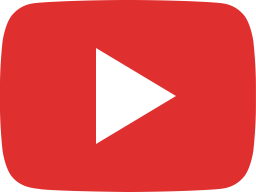 Bangkok's Top 10 Experiences
Our picks for Bangkok's Top 10 experiences 1) Eat at Jodd Fairs Night Market 2) Shop at Chatuchak Weekend Market 3) Party at Khaosan Road 4) Visit a spectacular Rooftop Bar 5) Walk or ride the Green Mile between Lumpini and Benjakitti Parks 6) Tour the famous Bangkok Canals 7) Visit the Grand Palace 8) Explore the Asiatique Riverfront 9) Walk through Chinatown 10) Be inspired at the Museum of Contemporary Art #bangkok #bangkoktourism #thailandtravel #tourism #travel #bangkoktop10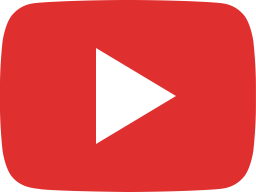 Traditional Isaan Wedding in Thailand's North-East
An Isaan wedding can be very traditional and cultural, making it exciting and fun. The ceremony includes families and guests binding the wrist of the groom and bride with white cotton to wishing them good luck and money. #thailand #thaiwedding #isaan #wedding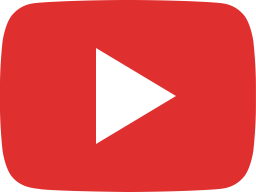 CentralWorld - Bangkok's massive Shopping Paradise
CentralWorld is the largest lifestyle shopping complex in Southeast Asia (9th in the world) and has often been often considered one of the top shopping hubs of Asia #bangkok #bangkokshopping #centralworld #shopping #shorts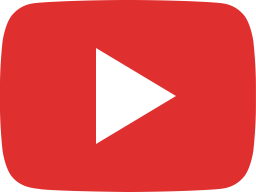 Jodd Fairs - Bangkok's best Night Market!
Jodd Fairs Market is perhaps now considered as the best Night Markets in Bangkok. The old popular Ratchada Train Night Market has officially returned under a brand new name 'Jodd Fairs' and has relocated from Ratchada to Rama 9 which is more convenient to visit for most people. It still retains its original vibe of nightlife shopping and street food hawkers that we're all familiar with. #bangkok #bangkoknightmarket #nightmarket #shopping #shorts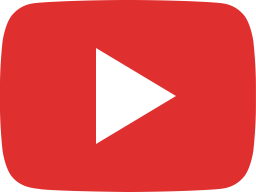 Chico Cat Cafe Bangkok
Siamese cat heaven. This low-key cafe & bakery located in Sukhumvit 53 is a perfect place to get your reading done. No fancy exotic cats here, just regular house cats. #bangkok #catcafe #cat #bangkokcafe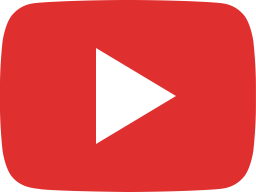 Getting a Cartoon Portrait in Bangkok
There are many talented caricaturist available in Bangkok capable of creating fabulous portraits. Caricatures make unique presents, especially for a once-in-a-lifetime occasion. Cartoon artists can be found in pop-up spots in shopping centers or markets such as Chatuchak, Siam Square and Asiatique or nearby tourist locations such as Koh Kret. #bangkok #caricature #caricatures #cartoondrawing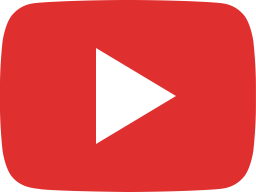 Bangkok's Top 5 Must-Do!
Bangkok's Top 5 Must-Do 1) Eat at Jodd Markets Night Market 2) Shop at Chatuchak Market 3) Party at Khaosan Road 4) Visit a spectacular Rooftop Bar 5) Ride or walk the Green Mile #bangkok #top5 #travel #bangkoktravelguide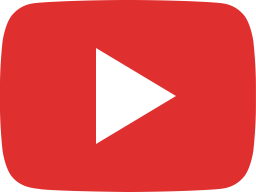 The breathtakingly stunning Tichuha Rooftop Bar
A fabulous rooftop bar in Bangkok for a sunset selfie! Tichuha is vibrant spot on top of the T-ONE high-rise above Sukhumvit 40 offering a colorful tree and amazing city views #bangkok #rooftopbar #bangkokrooftopbar #travel #shorts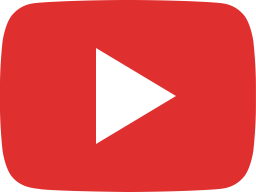 Koh Lipe - The Maldives of Thailand
Koh Lipe is an island paradise in the South Andaman Sea, famous for it's white sandy beaches and turquoise blue waters #kohlipe #thailand #island #islandlife #shorts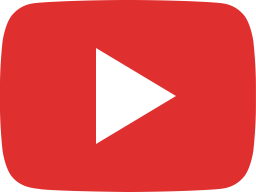 MOCA - Bangkok's stunning Museum of Contemporary Art
MOCA BANGKOK has been purposely built to showcase and exhibit the exceptional works of art collected over the past three decades by Thai millionaire business executive and art collector Boonchai Bencharongkul. #contemporaryart #bangkok #artmuseum #shorts The Museum of Contemporary Art Bangkok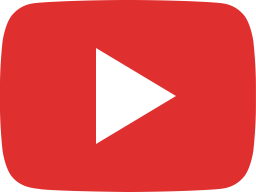 Bangkok's Green Mile
A popular park to park bicycle visit between Lumpini & Benjakitti Parks Bangkok's Green Mile #shorts #bangkok #bicycletrip #travel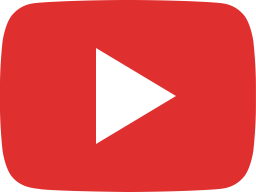 Bangkok's Grand Palace: A must see!
Mind blowing art & architecture. The Grand Palace Bangkok has been the official residence of the Kings of Siam since 1782. #grandpalace #thailand #thegrandpalace #bangkok #shorts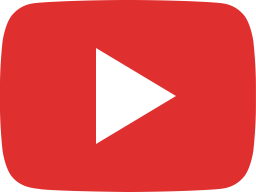 Asiatique on Bangkok's Riverfront
Asiatique' is a famous large open-air mall along the Chaopraya River in the center of Bangkok #asiatique #riverfront #bangkokshopping #thailand