Must-Do Adventure Trails around Thailand
Thailand is a paradise for nature lovers, with a plethora of breathtaking destinations. Here are seven must-see places we suggest you add to your travel itinerary:
1: Similan Islands:
Known for their crystal-clear waters and vibrant marine life, the Similan Islands offer world-class diving and snorkeling opportunities.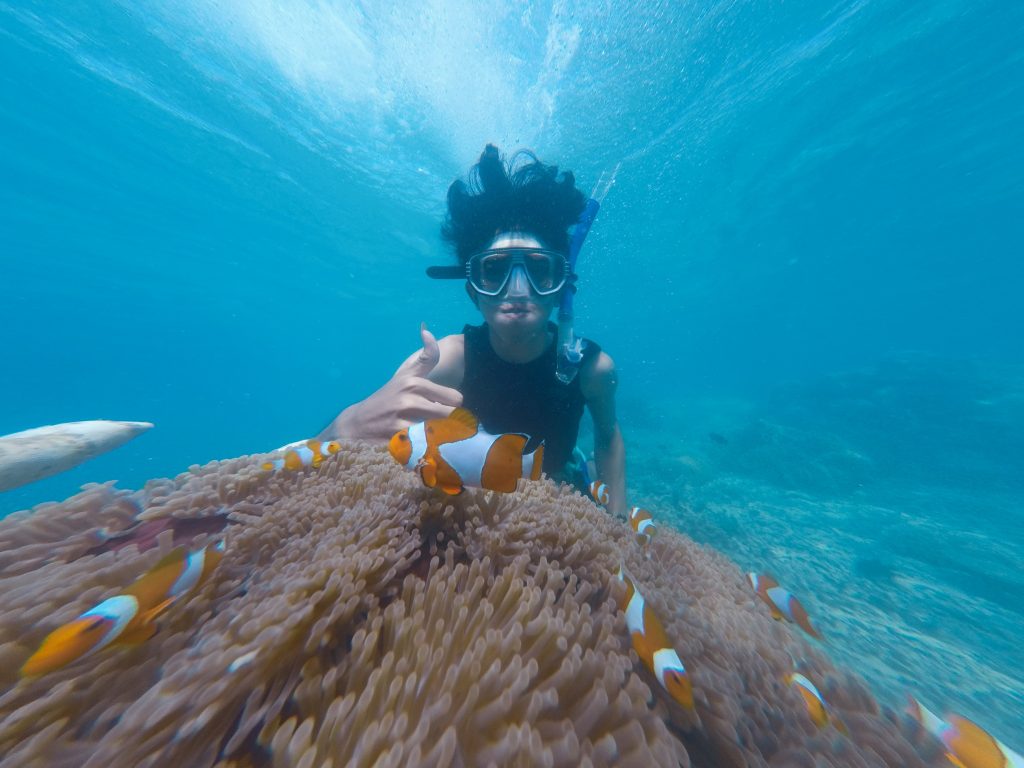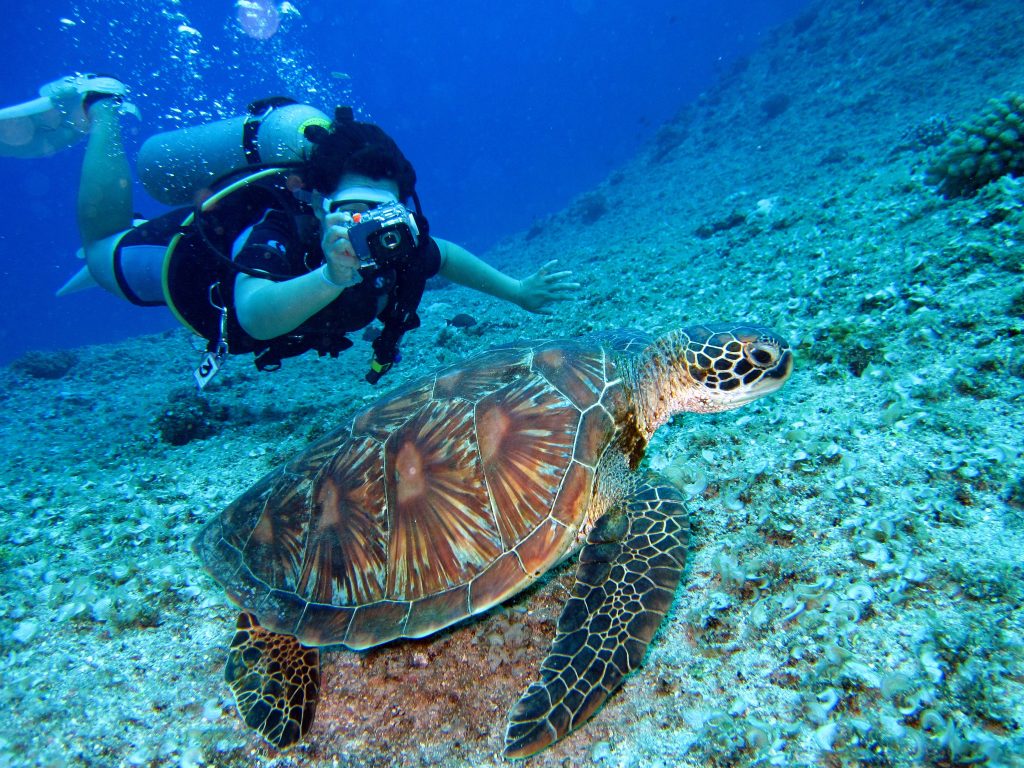 2. Phi Phi Islands:
These iconic islands are famous for their stunning limestone cliffs, azure waters, and vibrant marine ecosystem. Maya Bay on Phi Phi Leh Island is a must-visit spot.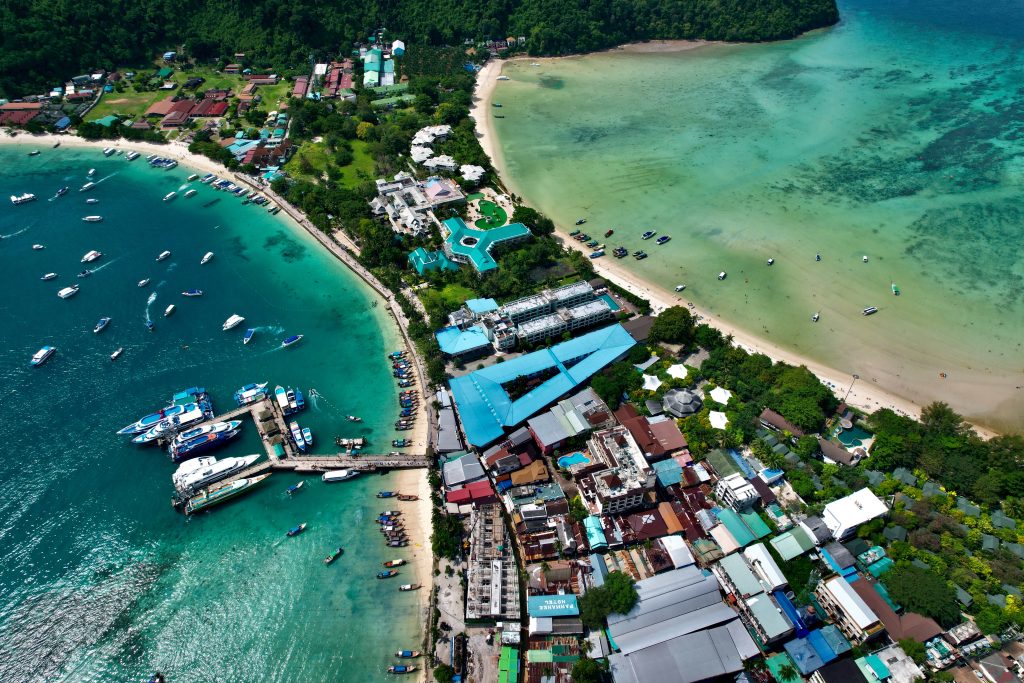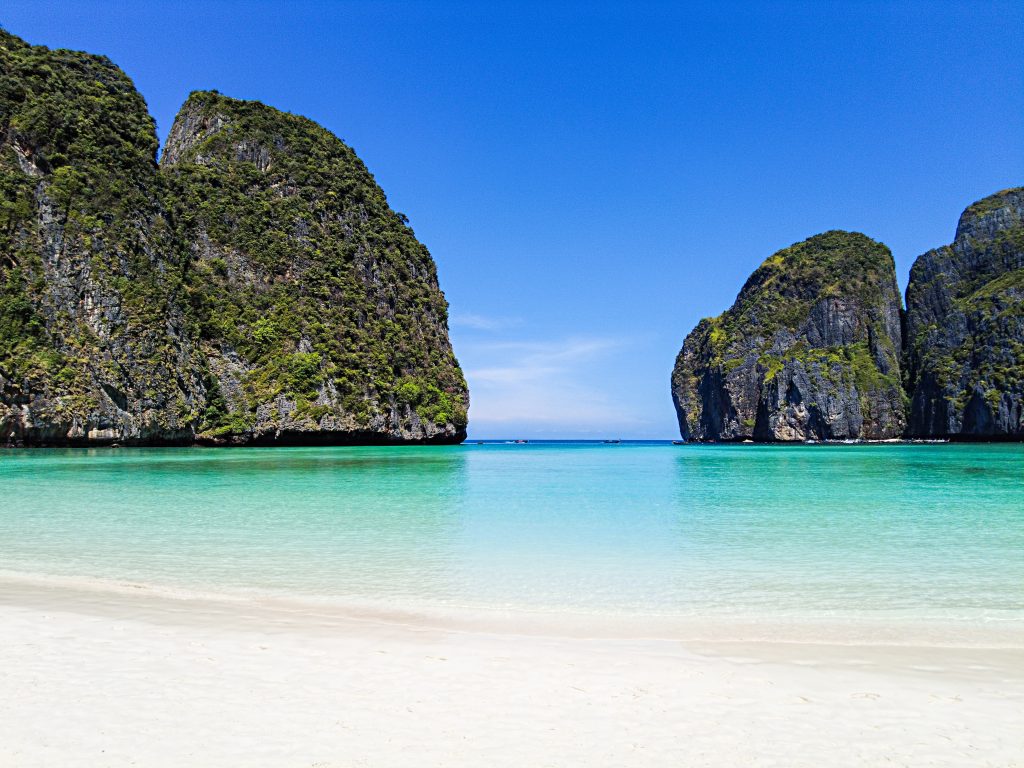 3. Khao Sok National Park:
Home to the oldest evergreen rainforest in the world, Khao Sok features towering limestone peaks, lush jungles, and serene lakes. Don't miss Cheow Lan Lake and the chance to spot wildlife like elephants and gibbons.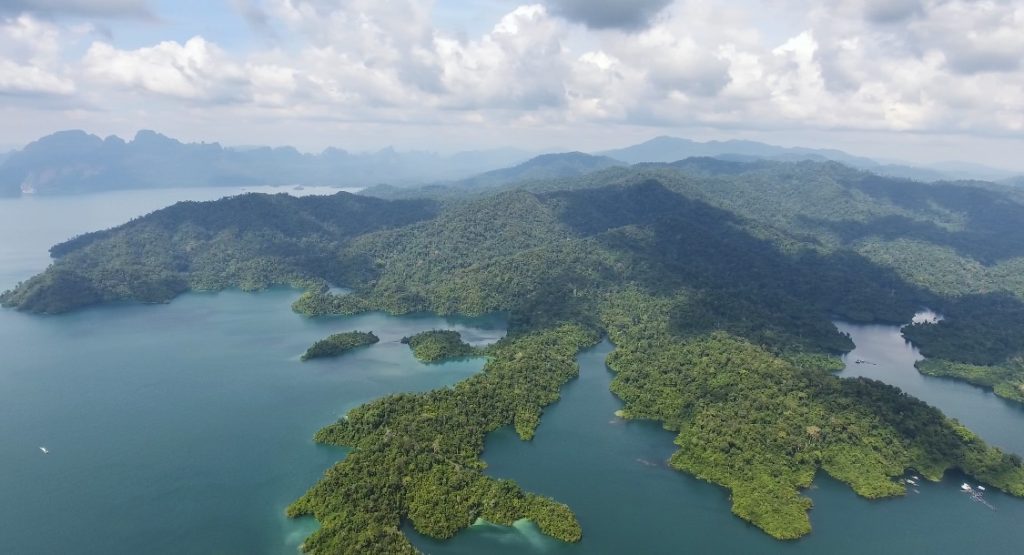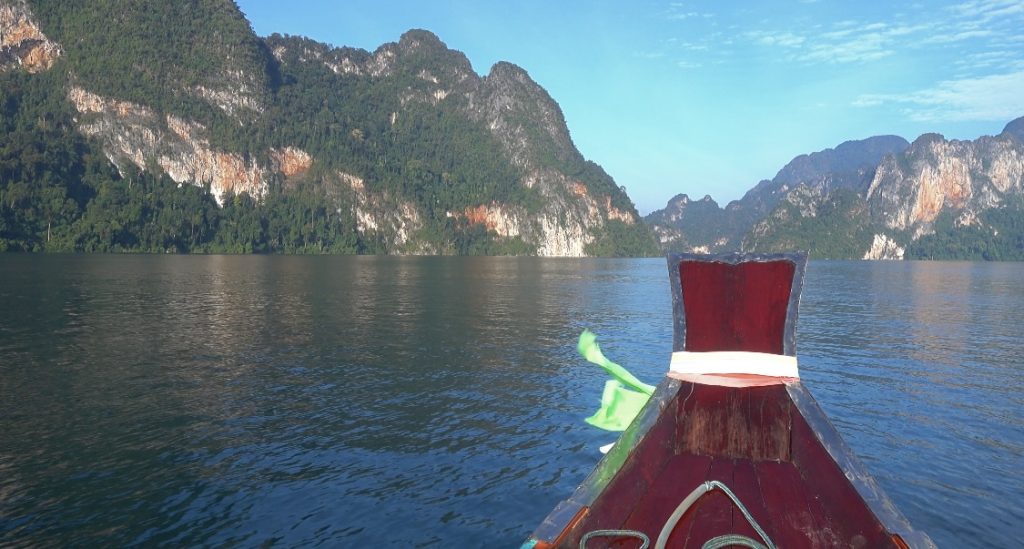 4. Erawan National Park:
Located in the Kanchanaburi province, Erawan National Park is renowned for its seven-tiered waterfall. Each level is equally extraordinary, offering opportunities for swimming and cooling off amidst nature.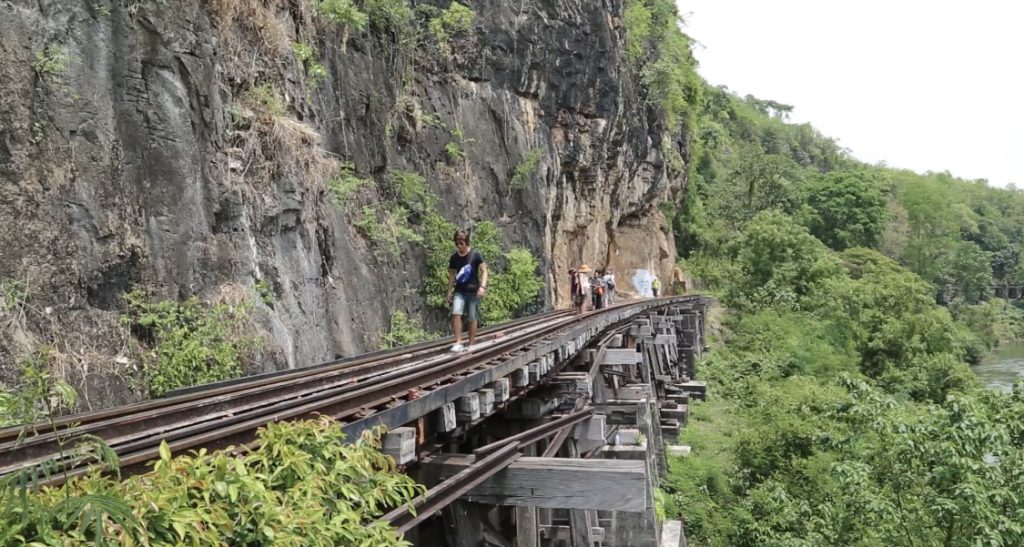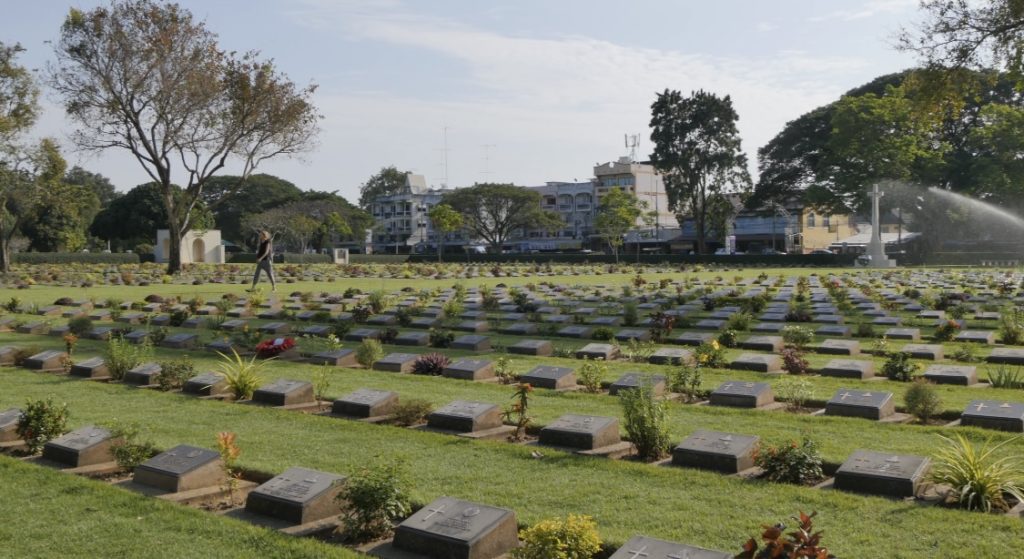 5. Ayutthaya Historical Park:
While largely a historical site, Ayutthaya offers a beautiful fusion of nature and architecture. The ancient temples surrounded by lush greenery and charming waterways create incredible photo opportunities.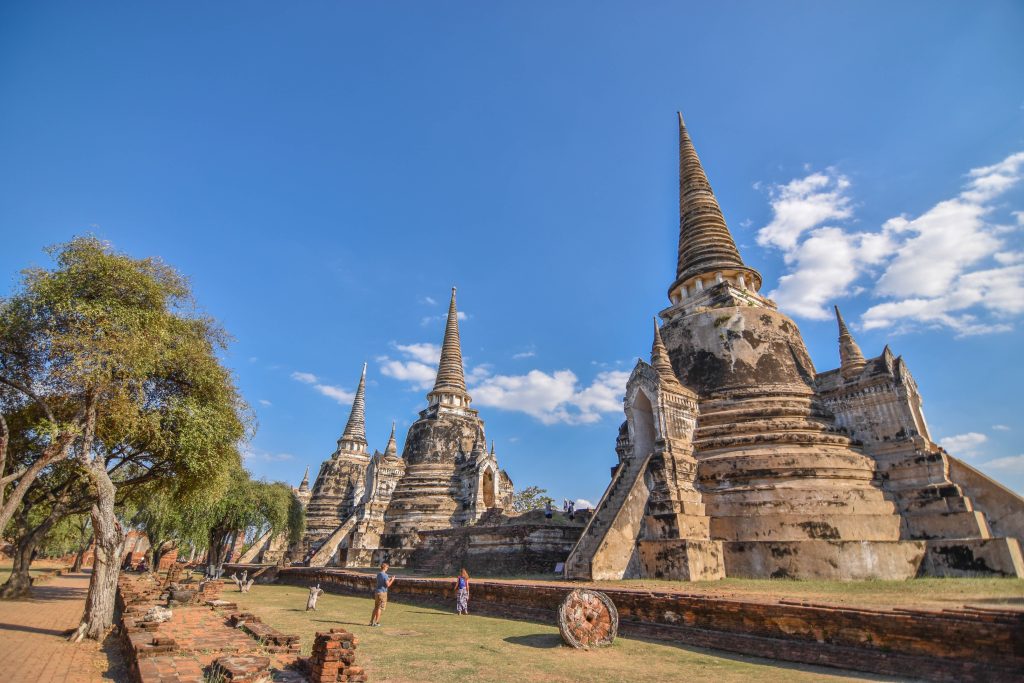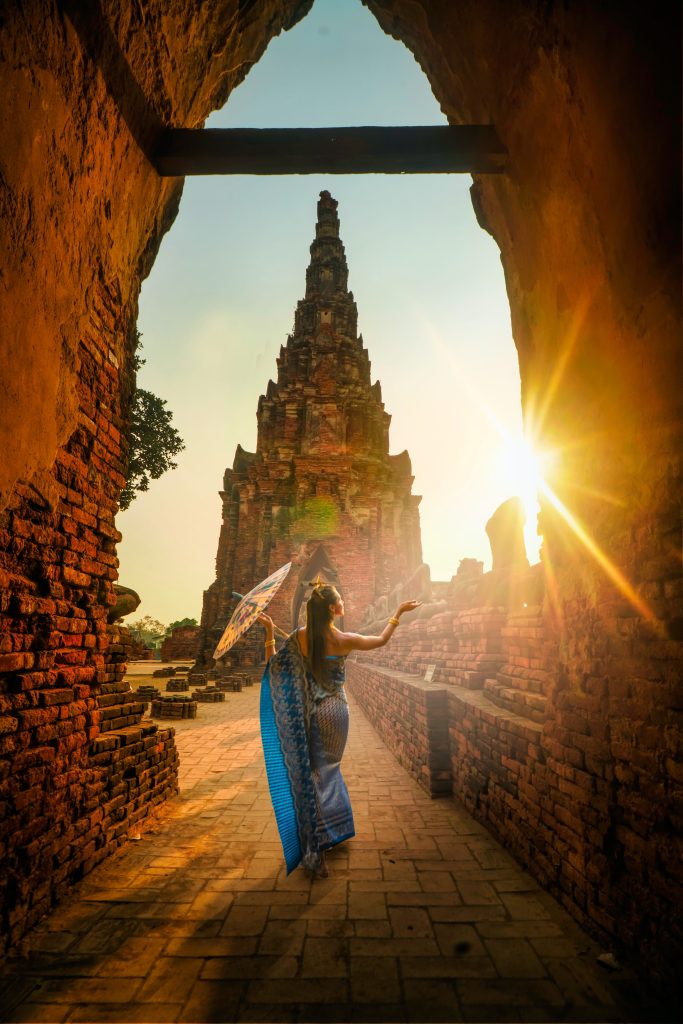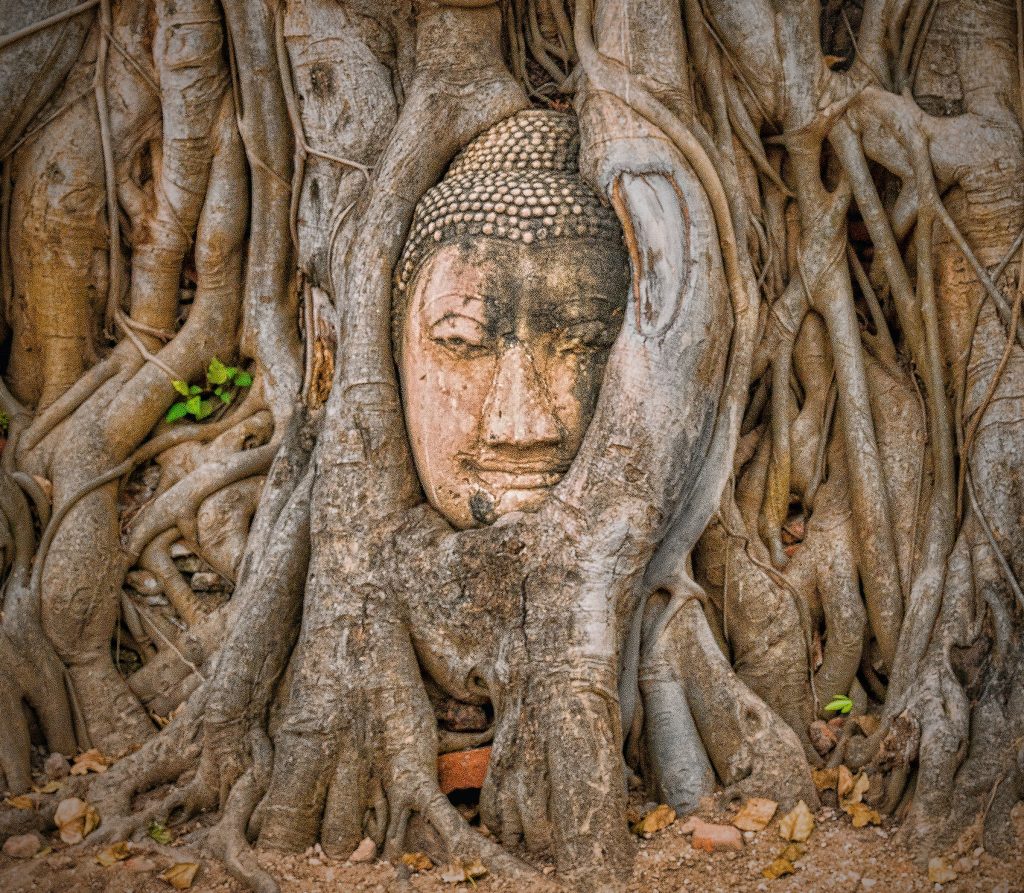 6. Doi Inthanon National Park:
Located in the mountainous region of Northern Thailand, Doi Inthanon is the highest peak in the country. Immerse yourself in misty forests, breathtaking panoramic views, and explore the stunning waterfalls.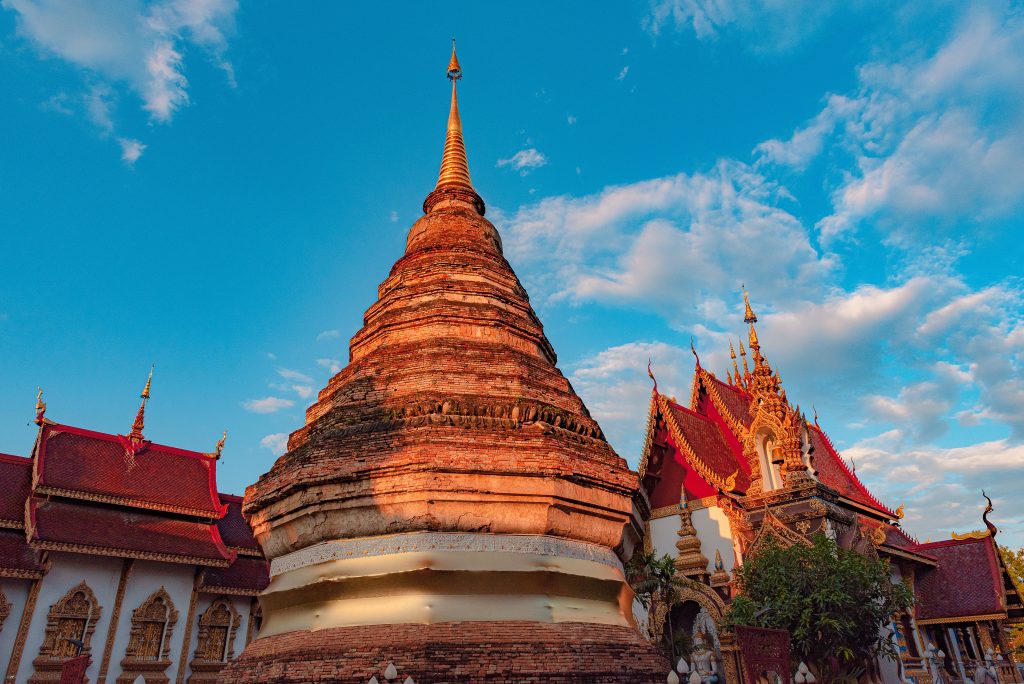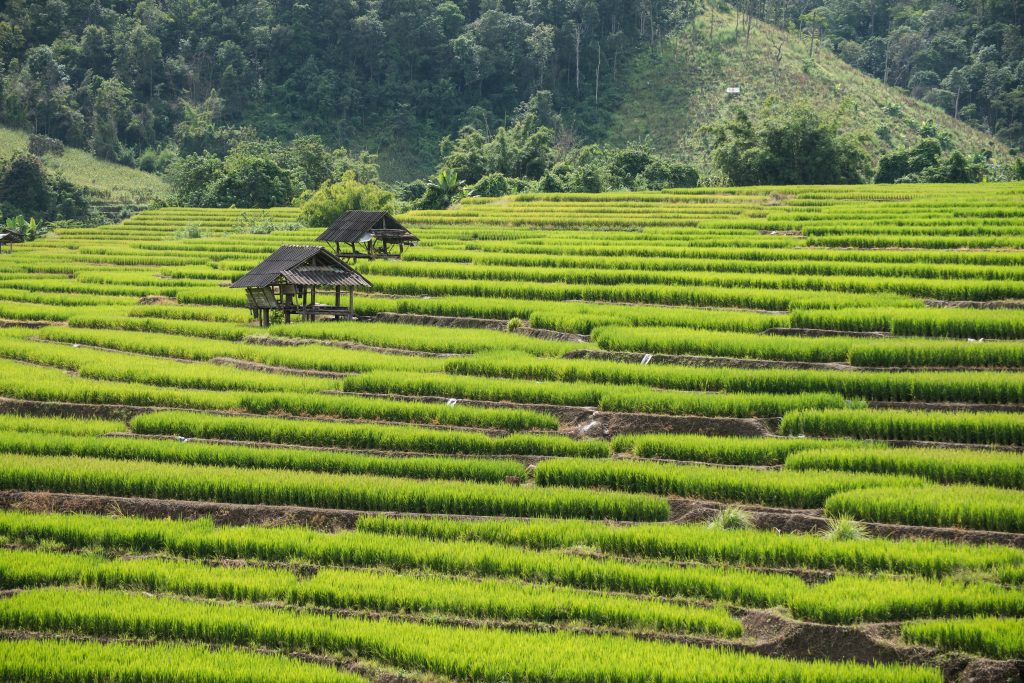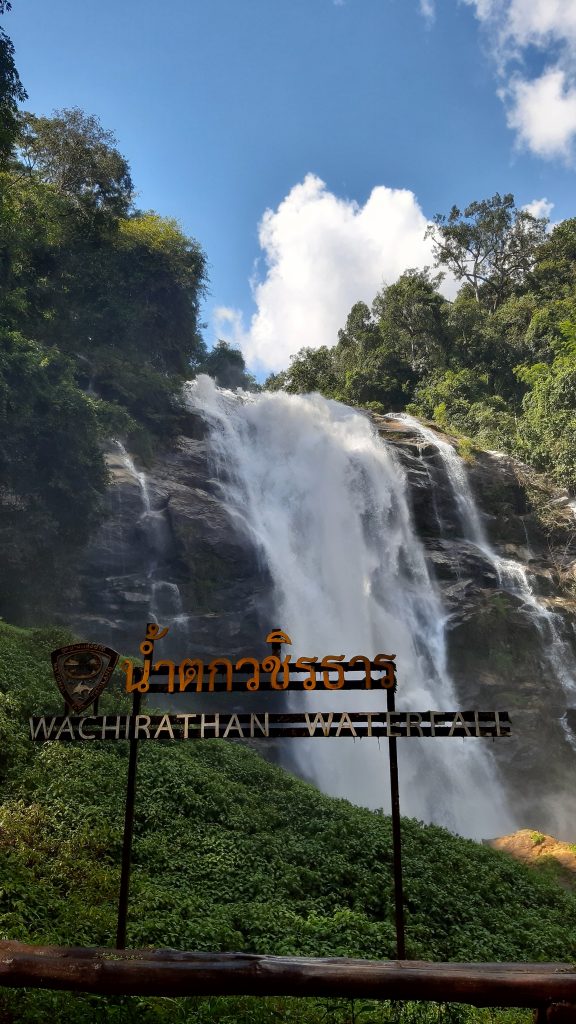 7. Railay Beach:
Accessible only by boat, this secluded beach in Krabi offers picturesque scenery, limestone cliffs, and a laid-back atmosphere. It's perfect for rock climbing, kayaking, and peaceful relaxation.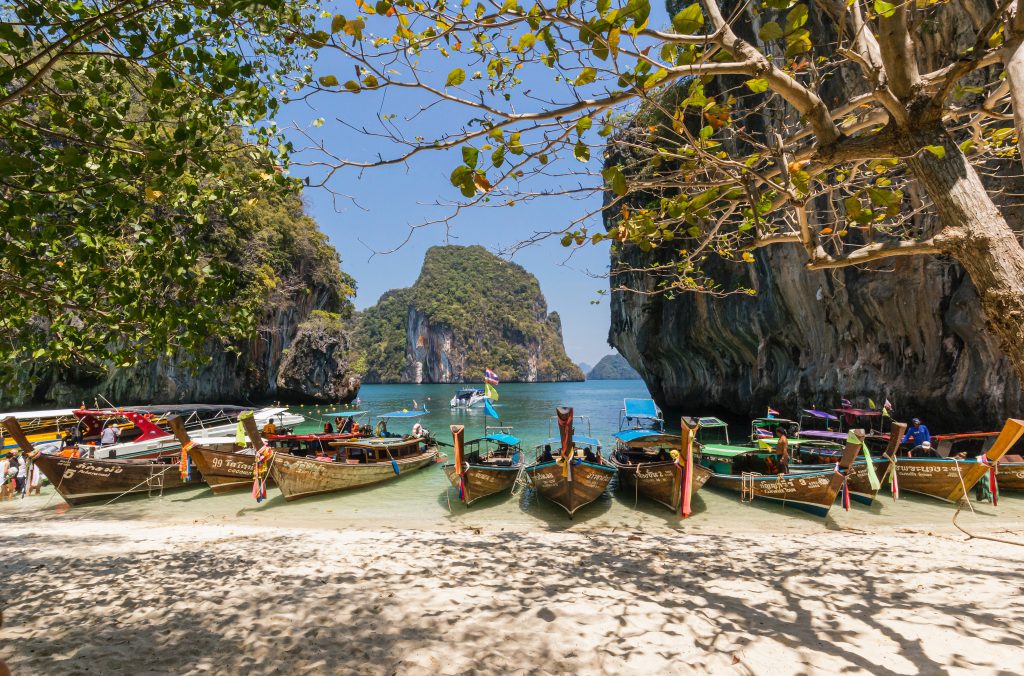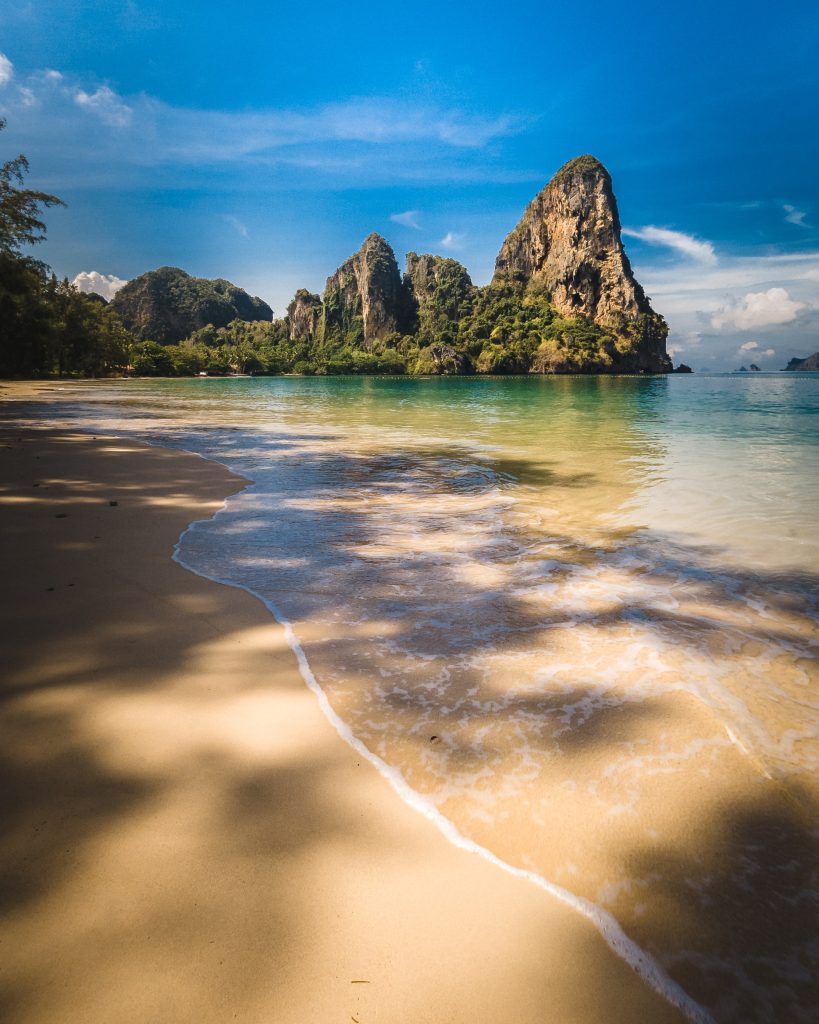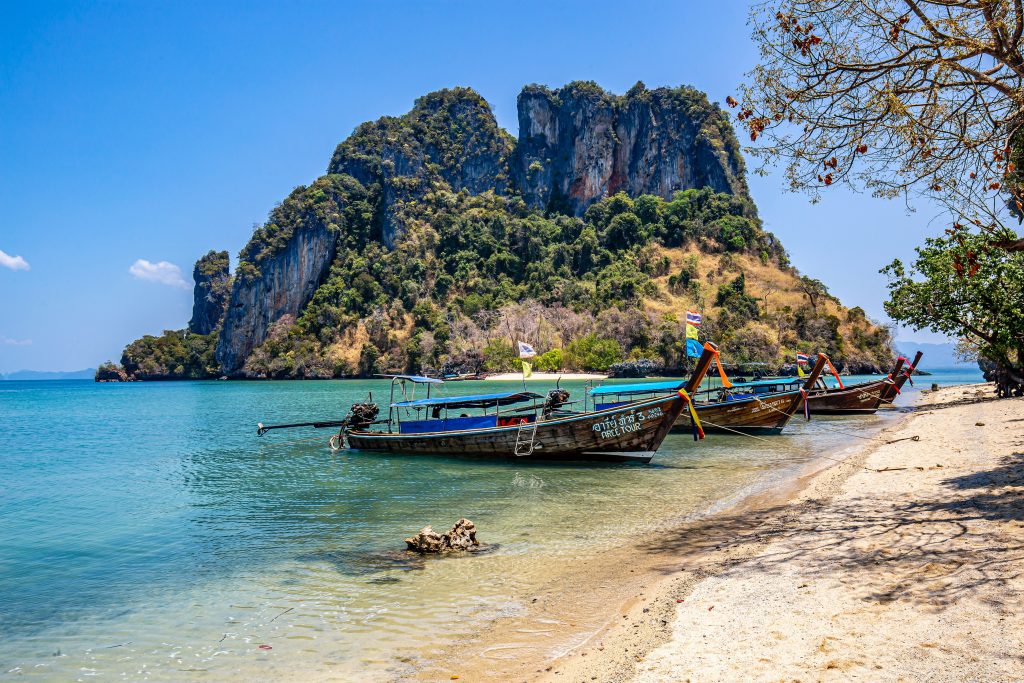 There are many more to explore, but this is a good place to start.