The Destination Thailand team has a front seat view of Thailand and the surrounding South East Asia region.
Our crew of Thai and foreign staff has been lucky enough to film great destinations, gorgeous resorts, cool events and interesting places. We've met a wide diversity of people, discussed local issues, tasted a myriad array of cuisine and walked in the footsteps of other cultures. Our exploration around this fascinating kingdom and it's neighbors is a combination of hard work and great fun. Take a look and take a journey with us….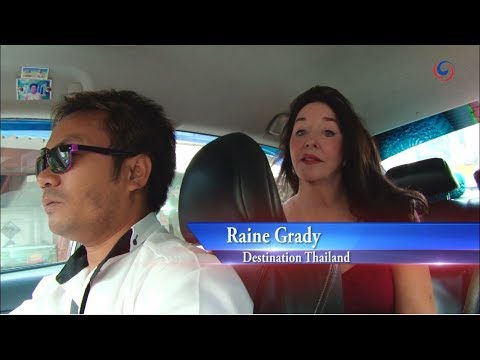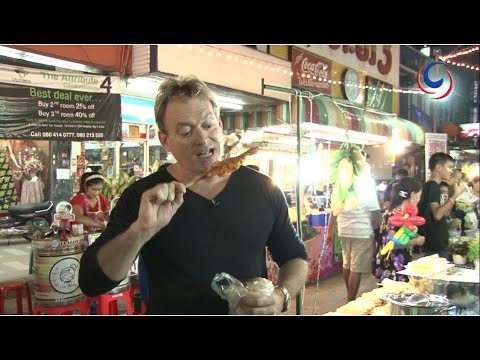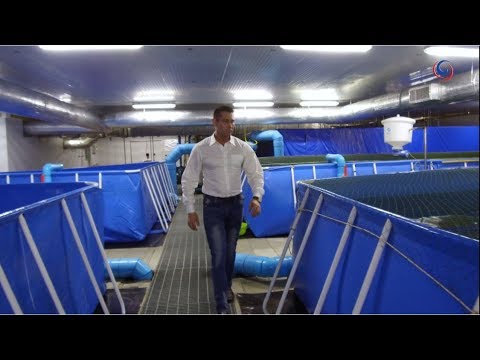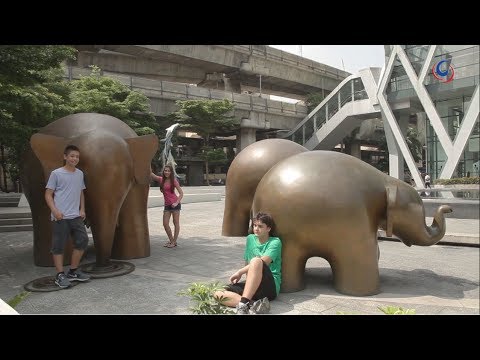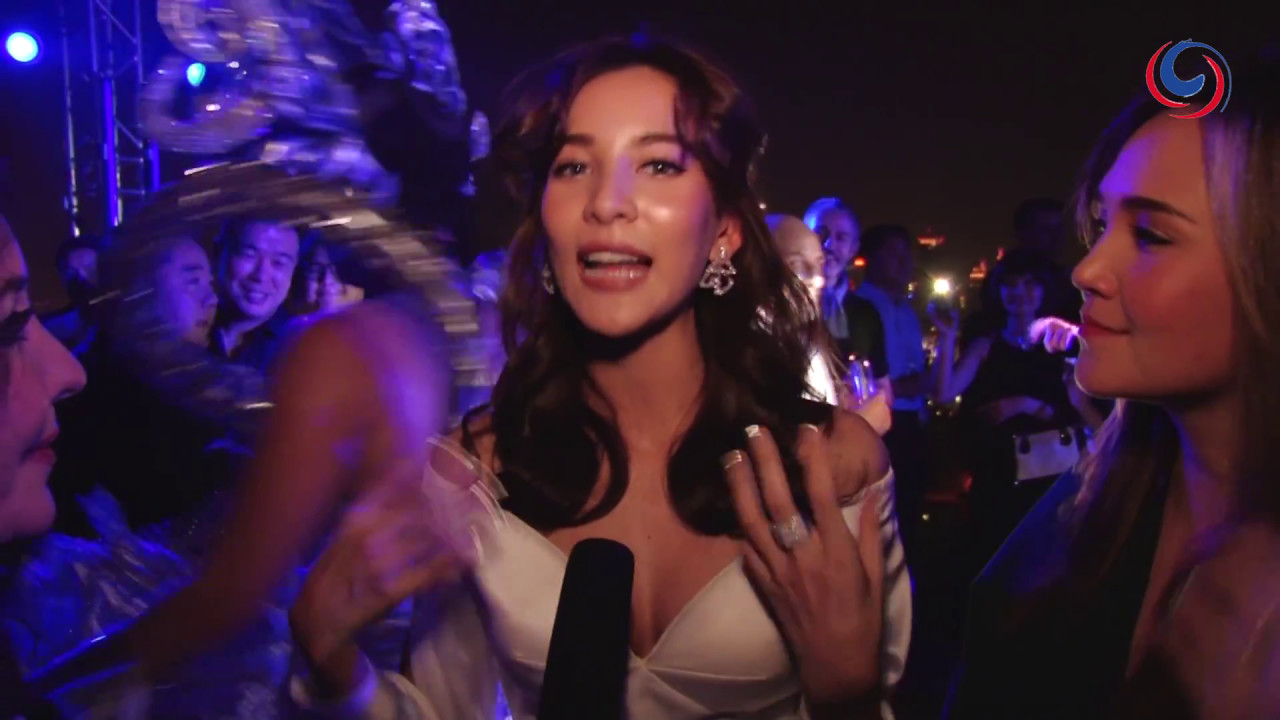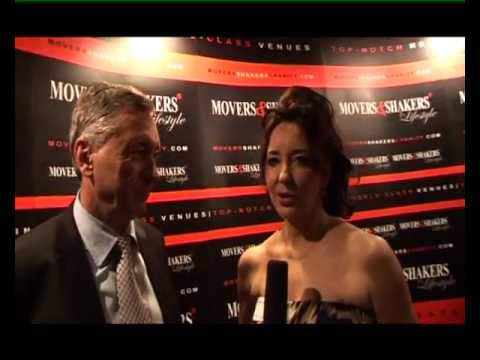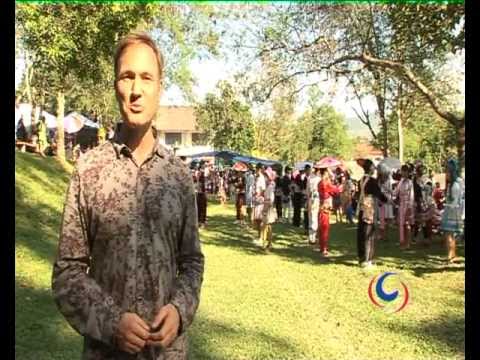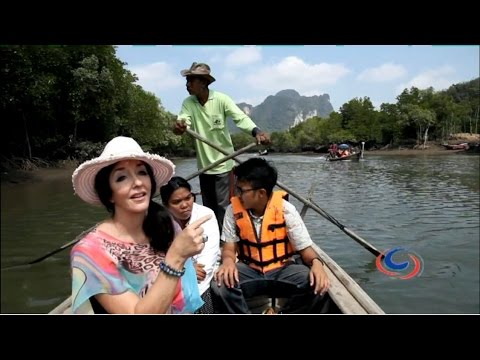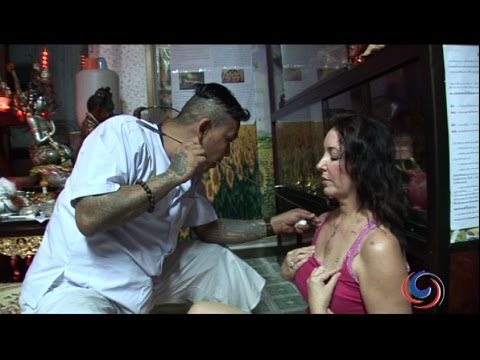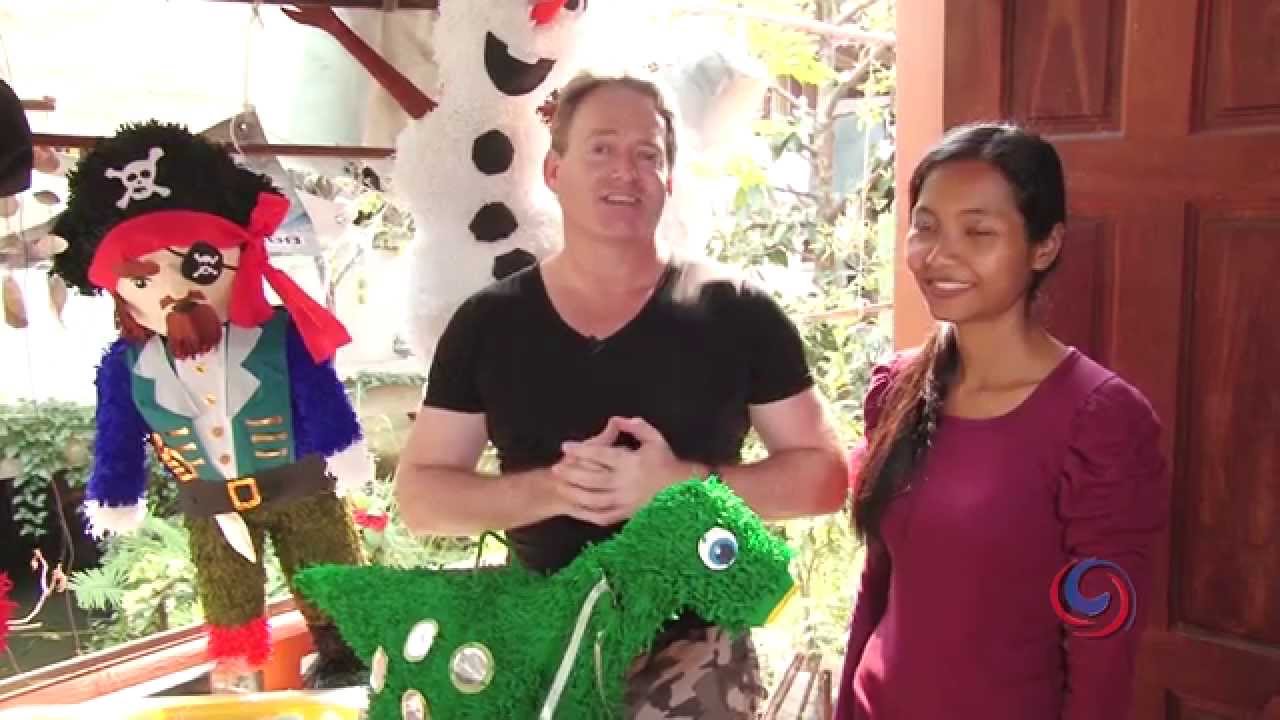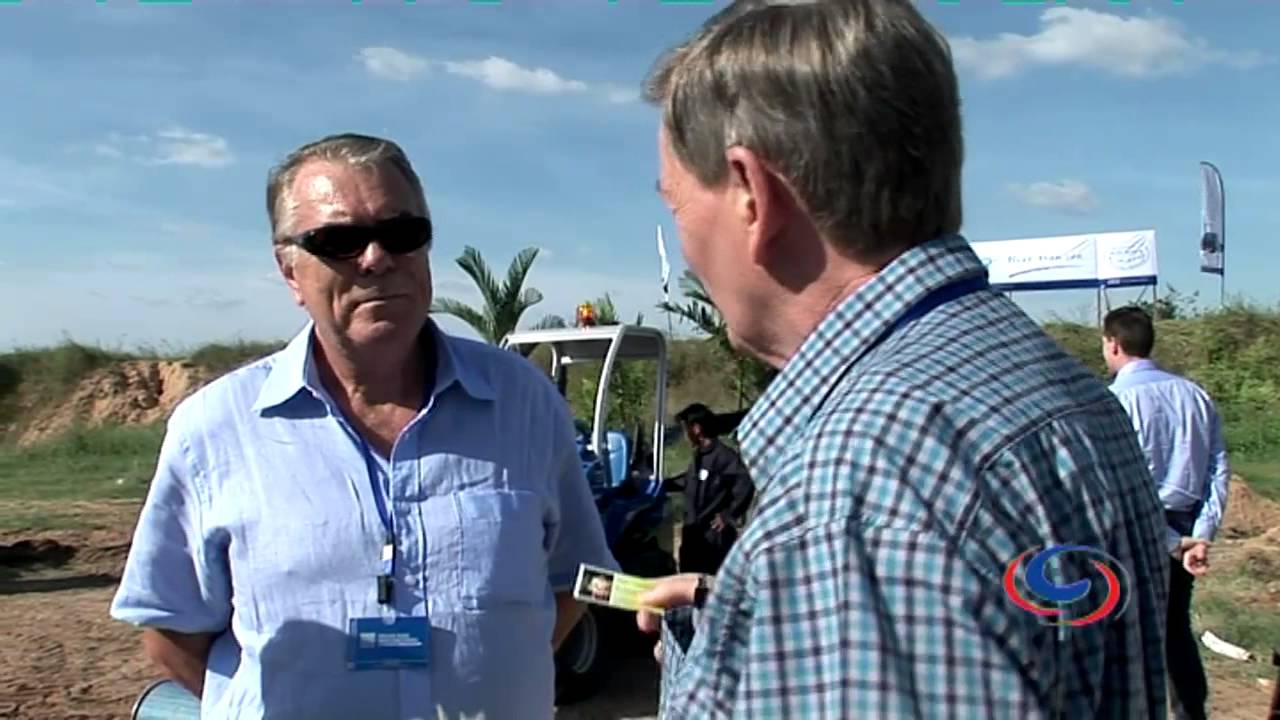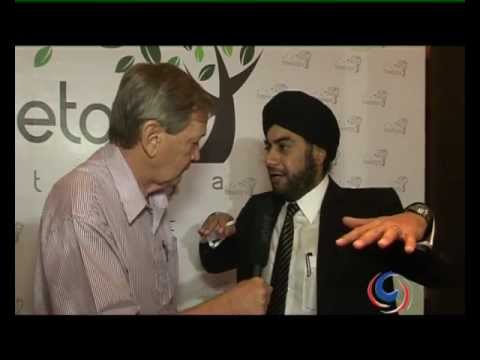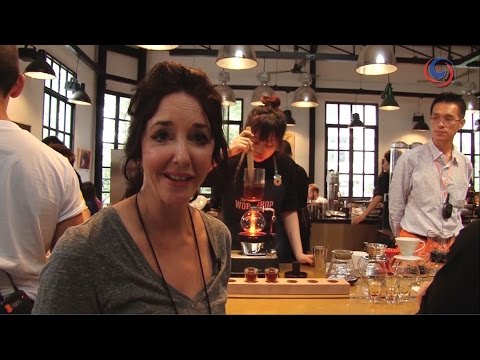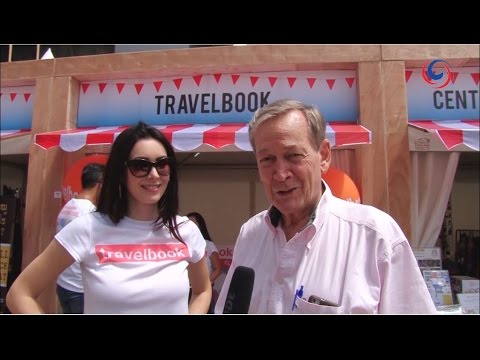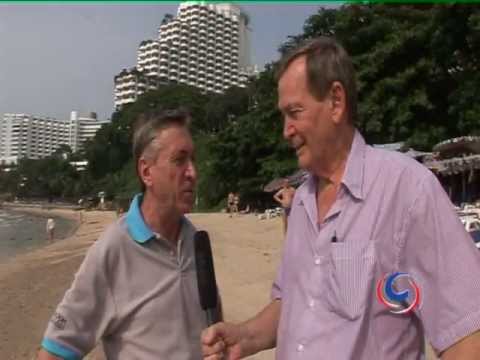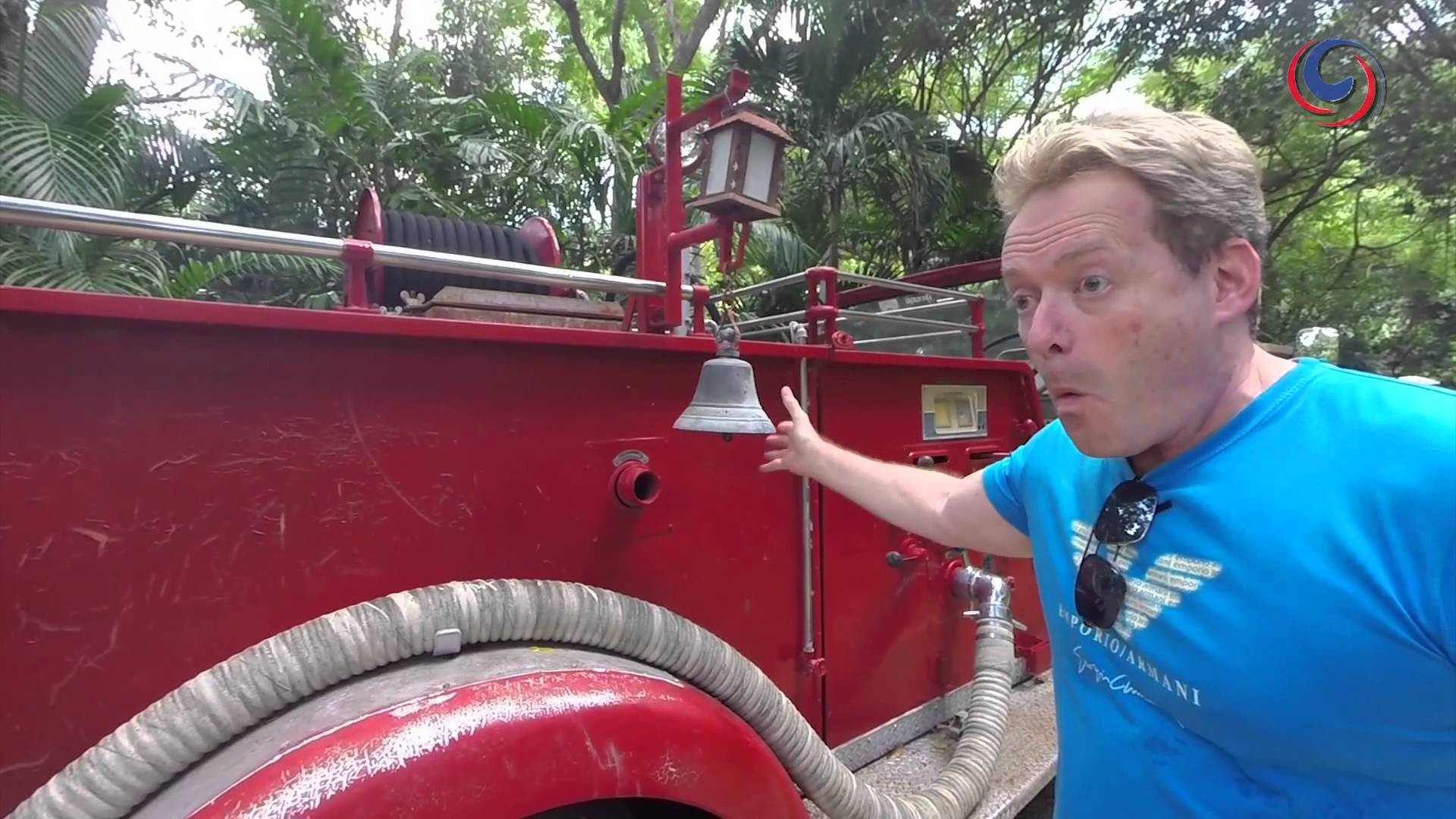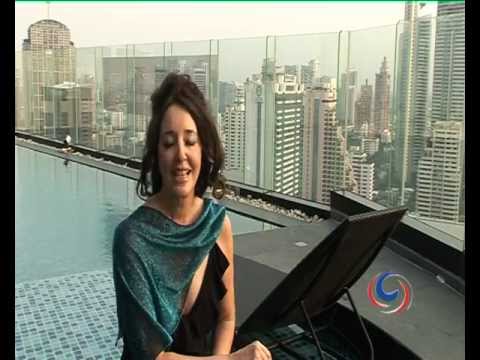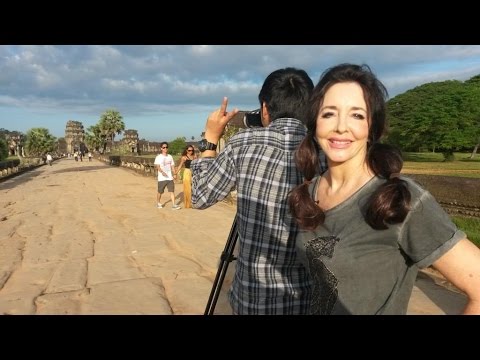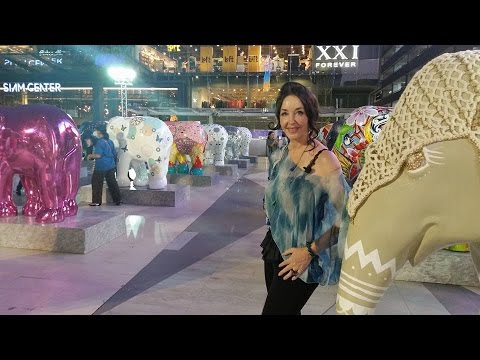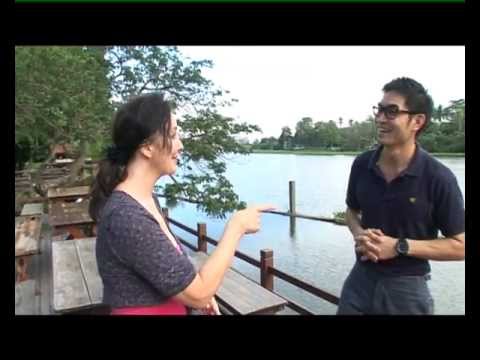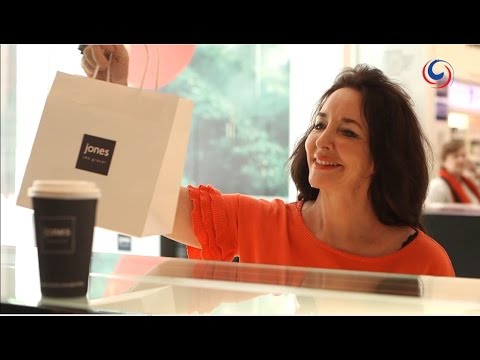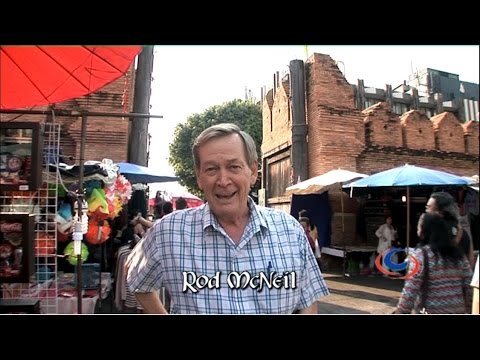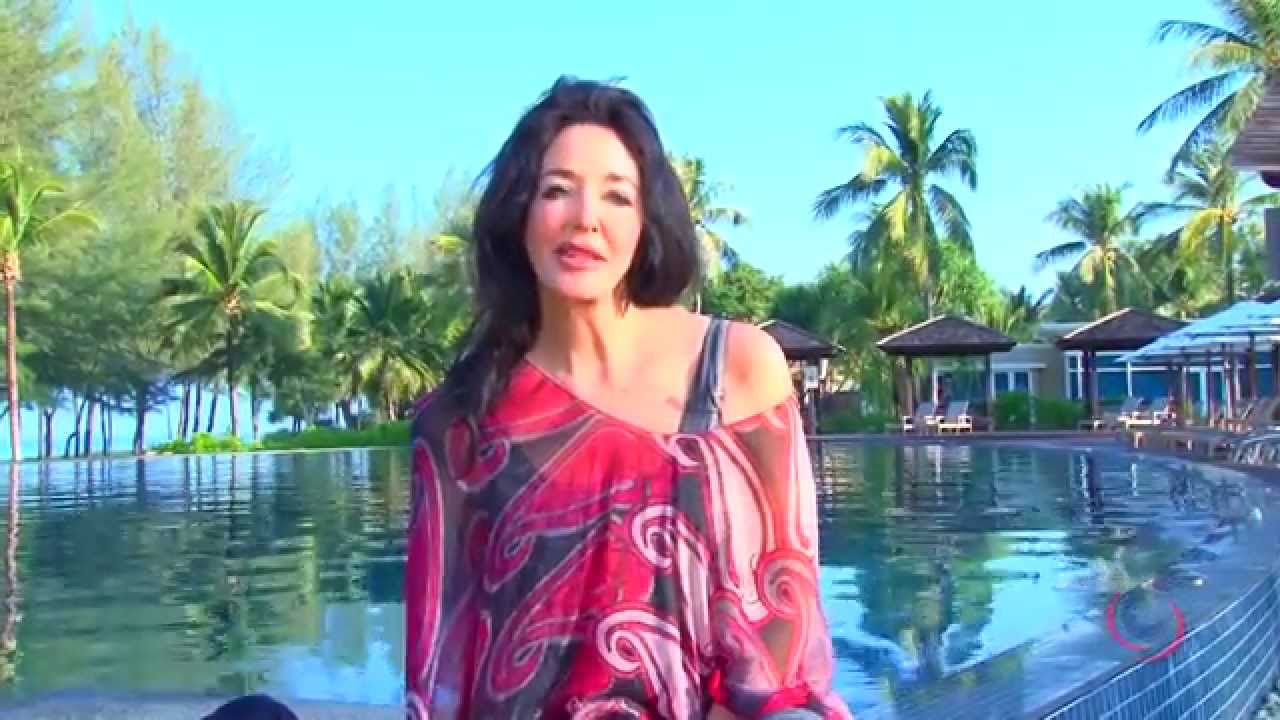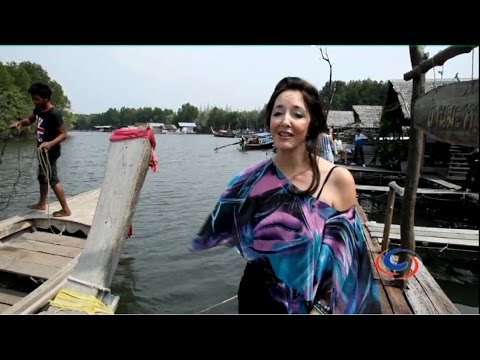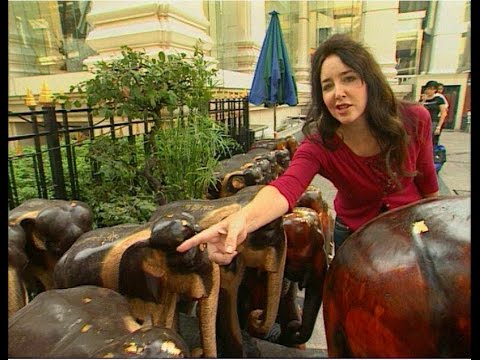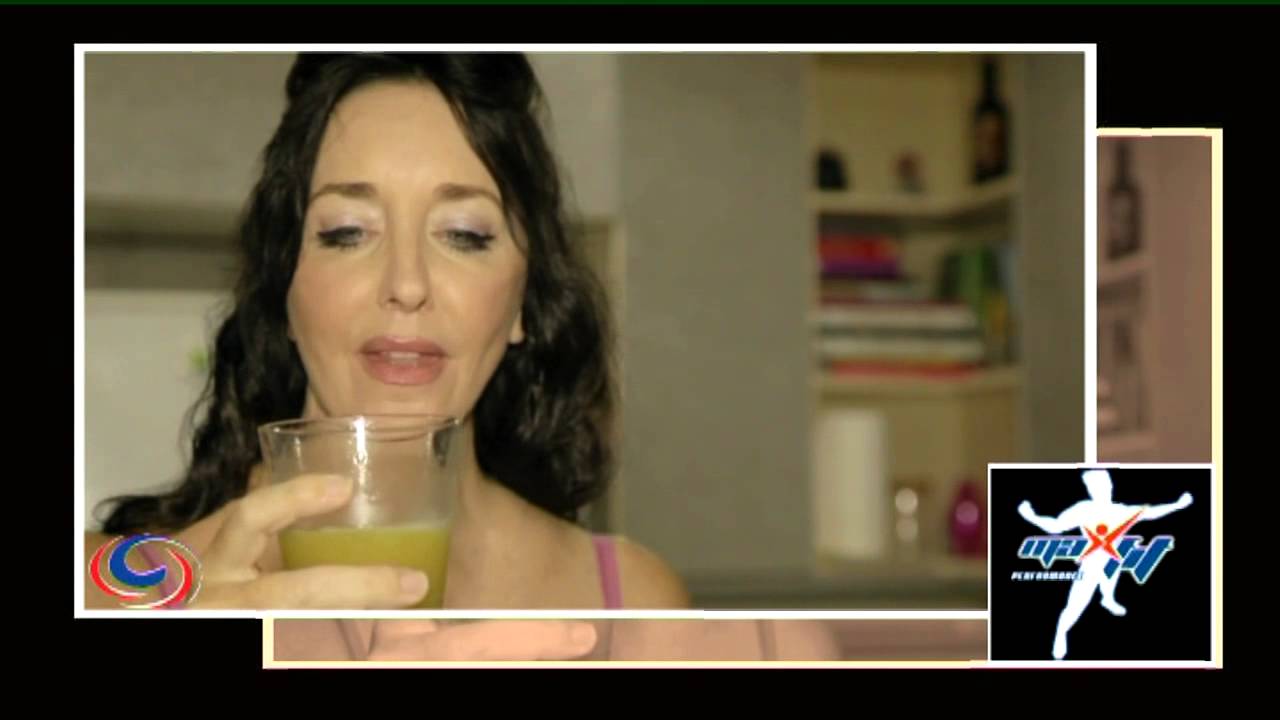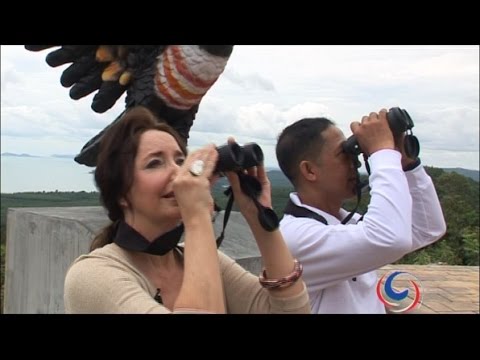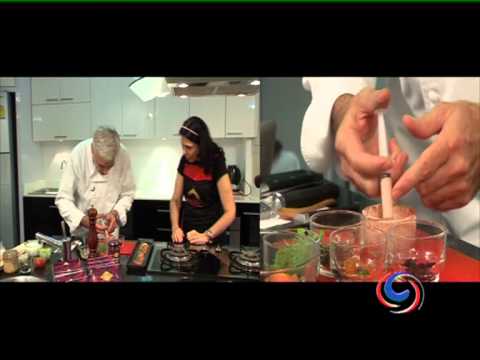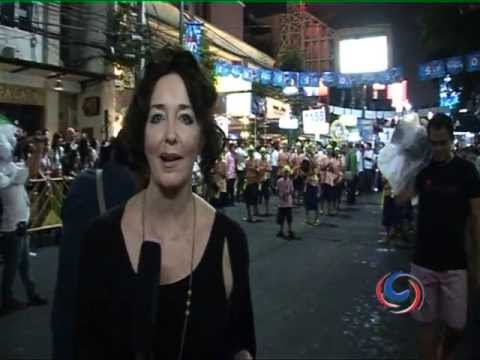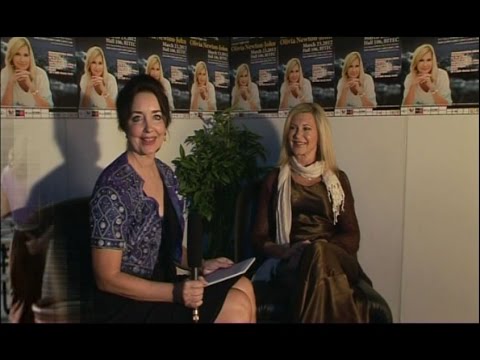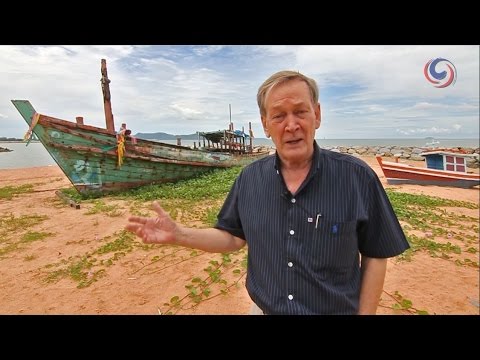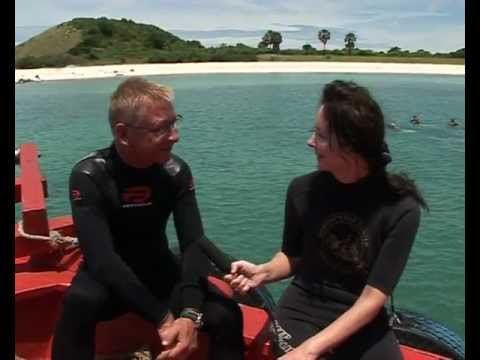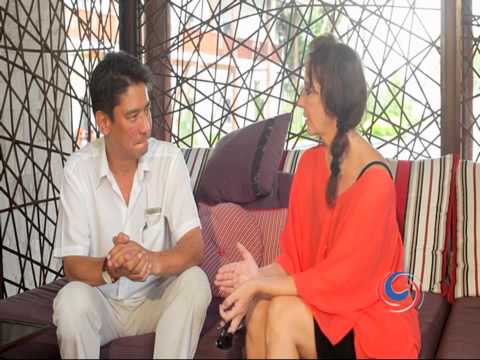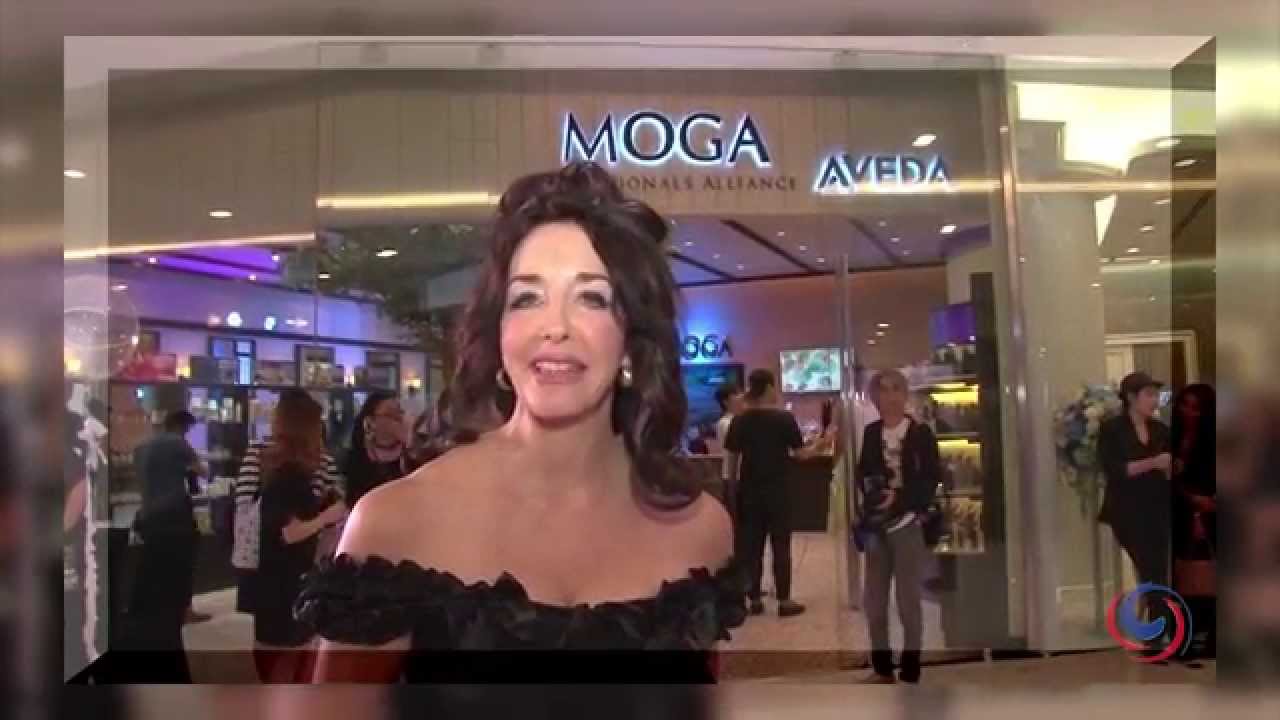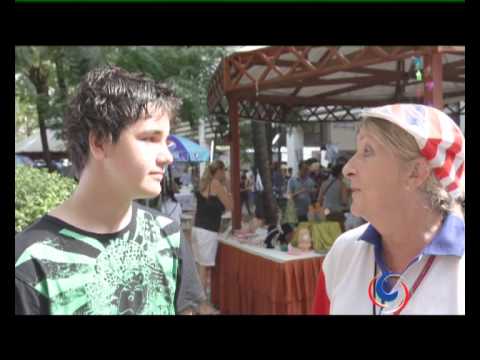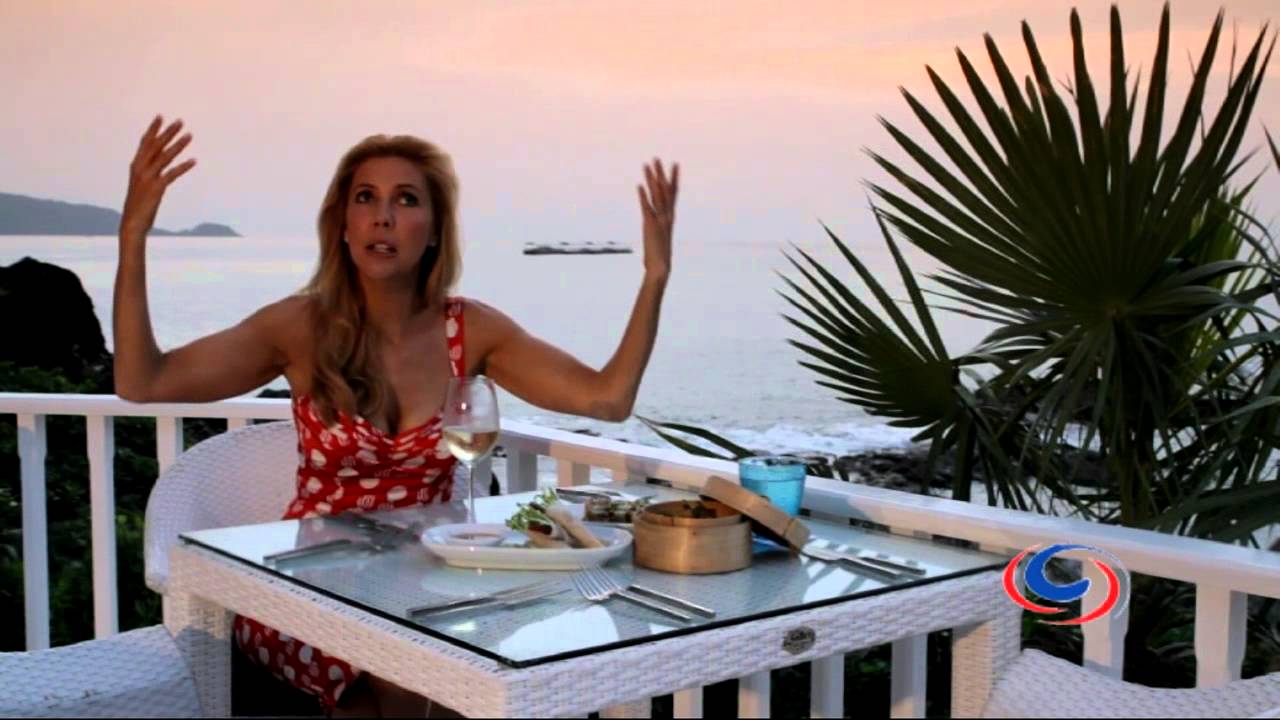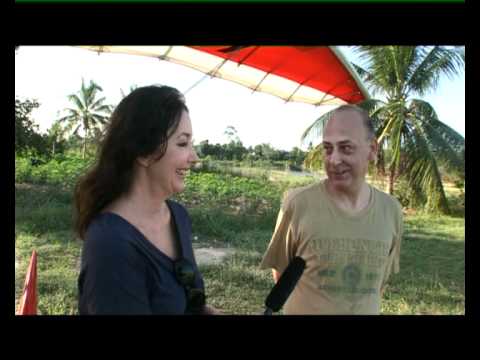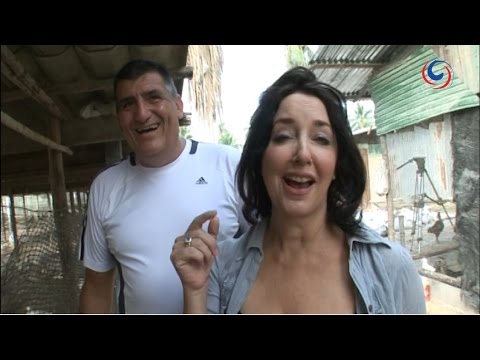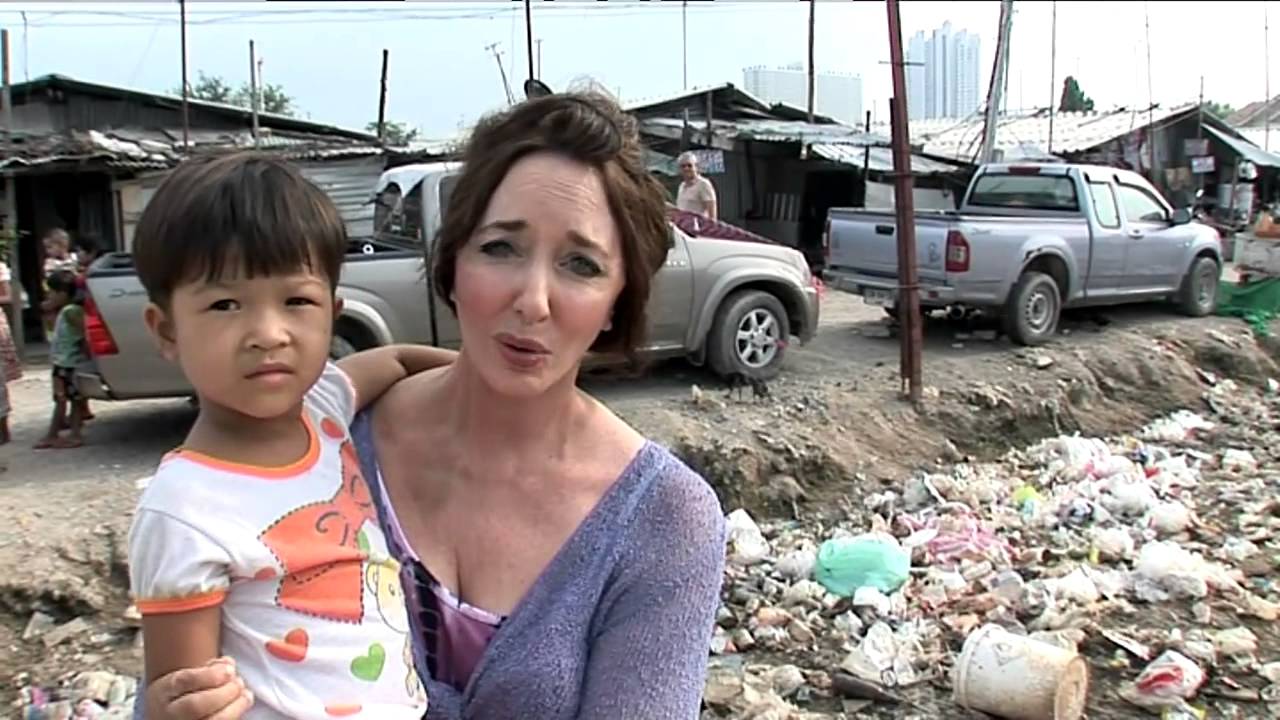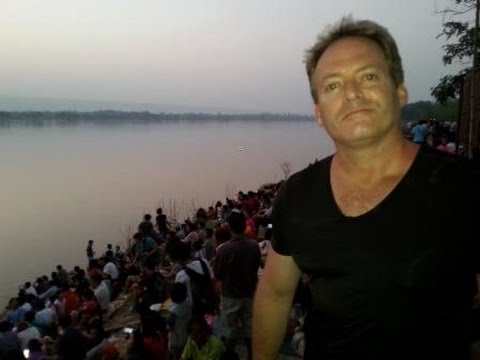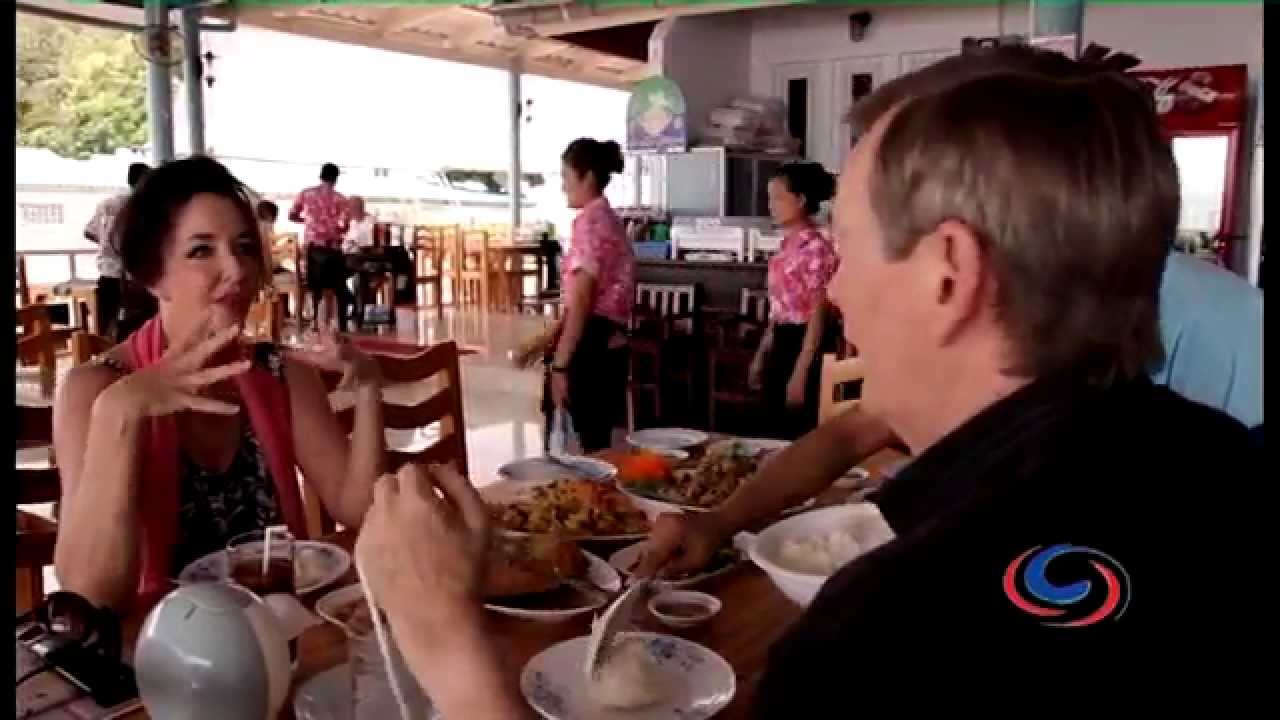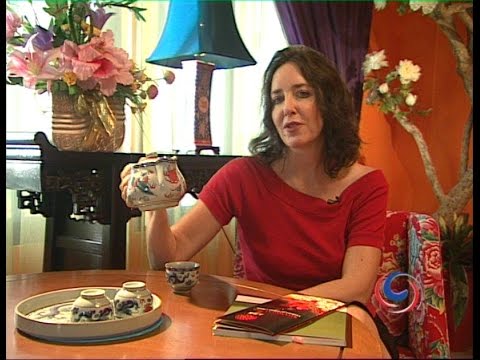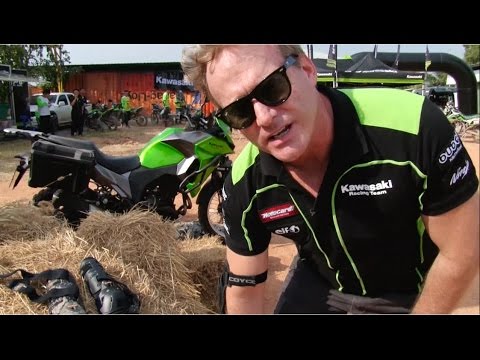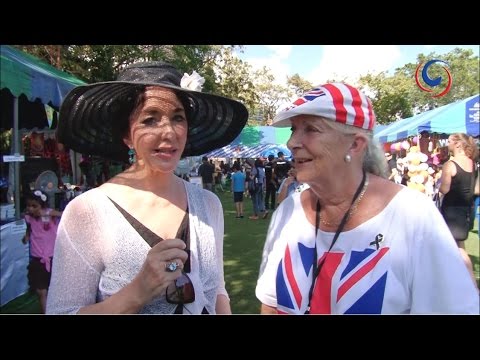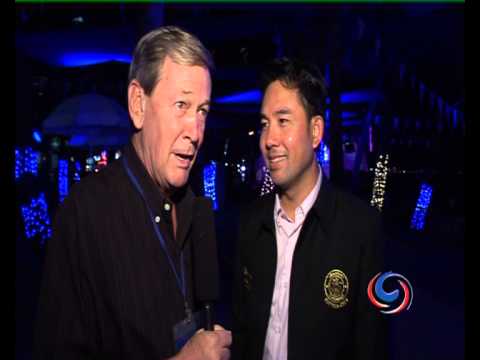 !cid_15b319fefb3460b8027b
!cid_15b319fded5aa519428a
!cid_15b319f88655f4d45245
!cid_15b319f7089c39359254
!cid_15b319f45c627d96d263
!cid_15b319f16a8f06595281
!cid_15b319f3b838c1f81272
!cid_15b31a0118519394424e
!cid_15b31a06167643d932812
!cid_15b31a034f1b4f33023f
!cid_15b31a047e72cc9bb2a10
On Location in Nan Province
---
 About Us 
Destination Thailand is one of the longest running and best known English language programs in Thailand.
DT as we call it, is produced by Capital Television, the same team behind the widely syndicated Travel Asia & Beyond which aired for over a decade on STAR World and on numerous other travel and lifestyle networks.
After almost 20 years on air in Thailand there are few places our team has not traveled to within the Kingdom.
From the mountainous provinces of the far north, to the jungles of the west, from the great rice bowl of central Thailand, to the village life of the north-east and the sparkling islands and beaches of the south, we constantly take our viewers on a fascinating journey.
We've ventured off the beaten track, toured on big bikes, ridden on elephant backs, chugged through waters in long-tail boats, trekked alongside waterfalls, walked through national parks, dived on reefs and endlessly explored the history, attractions, culture, nature and cuisine of Thailand.
We also attend lifestyle & music events, check out the latest tourist happenings and visit a vivid array of holiday escapes – from budget bungalows to five star havens.
Our dedicated team of Videographers, Producers, Directors, Writers, Presenters and talented Editors bring new fascinating stories to you every week.
Subscribe to this site and to our YouTube channel and take a journey with us around the Land of Smiles.